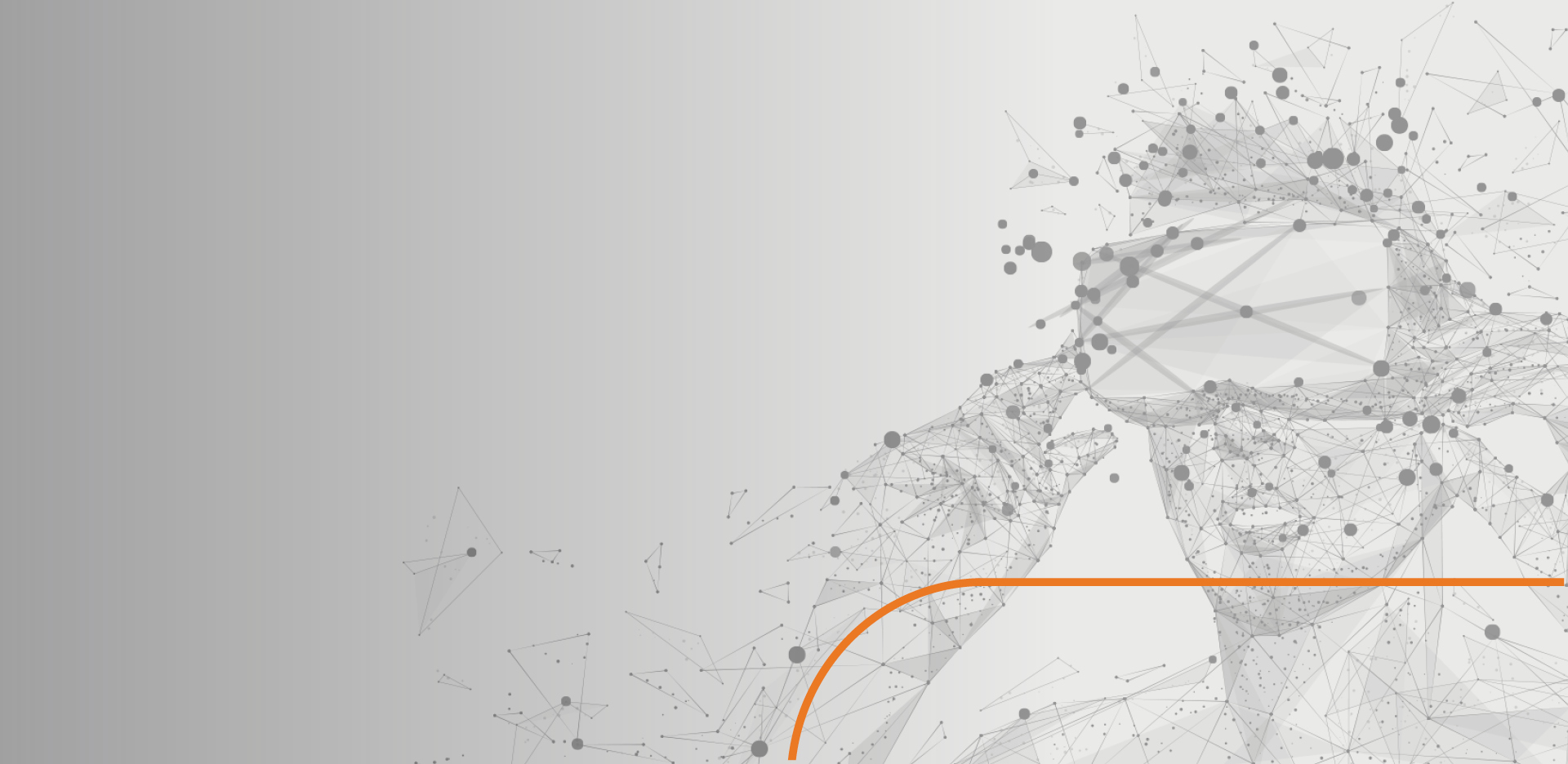 Enhance your understanding with

insights from industry leaders


49
Video lectures


48
Interviews


6
Assignments


51
Discussions


30
Learner Engagement Activities


1
Capstone Project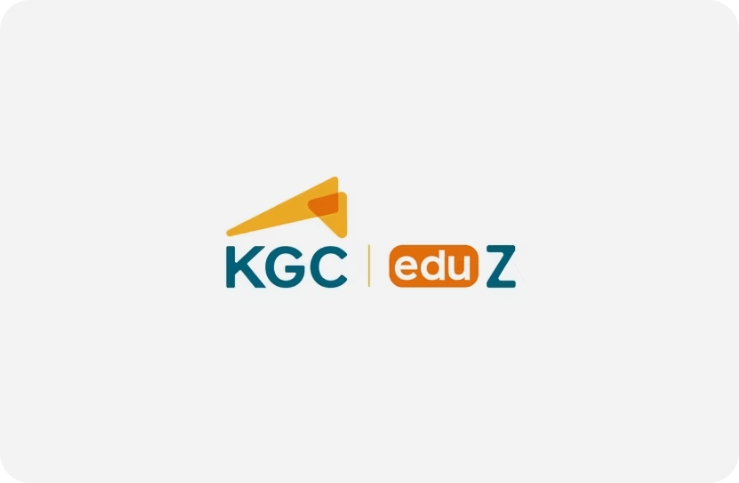 Humans have always dreamt of virtual worlds through art and imagination. We begin this program with the concept that we are already living in alternative worlds, we just don't think of it in that way.
What do you know about the metaverse and how it works? You will learn how to interact in the metaverse and understand common misconceptions and truths, and discover how the metaverse may evolve over the next decade.
Immersive technology takes humans into a world with different behavioral norms. How should your digital brand engage ethically with powerful metaverse technologies? You will discover more about the resulting changes in human behavior, and how to mitigate negative ramifications and consequences.
The process of creating, growing, monetizing and maintaining virtual assets will underpin your metaverse business skills. This module introduces strategies you can apply for creating virtual real estate, cities, countries and worlds.
How can consumers stay true to themselves with constant opportunities for radical newness? Explore the next generation of brand building and how you can effectively manage undiscovered brand equity exchange, virtual and physical.
Leaders must determine what role they want to play and how to prepare for it. In this final module, we will explore a three-step model you can apply to plan and successfully implement your presence in the metaverse.