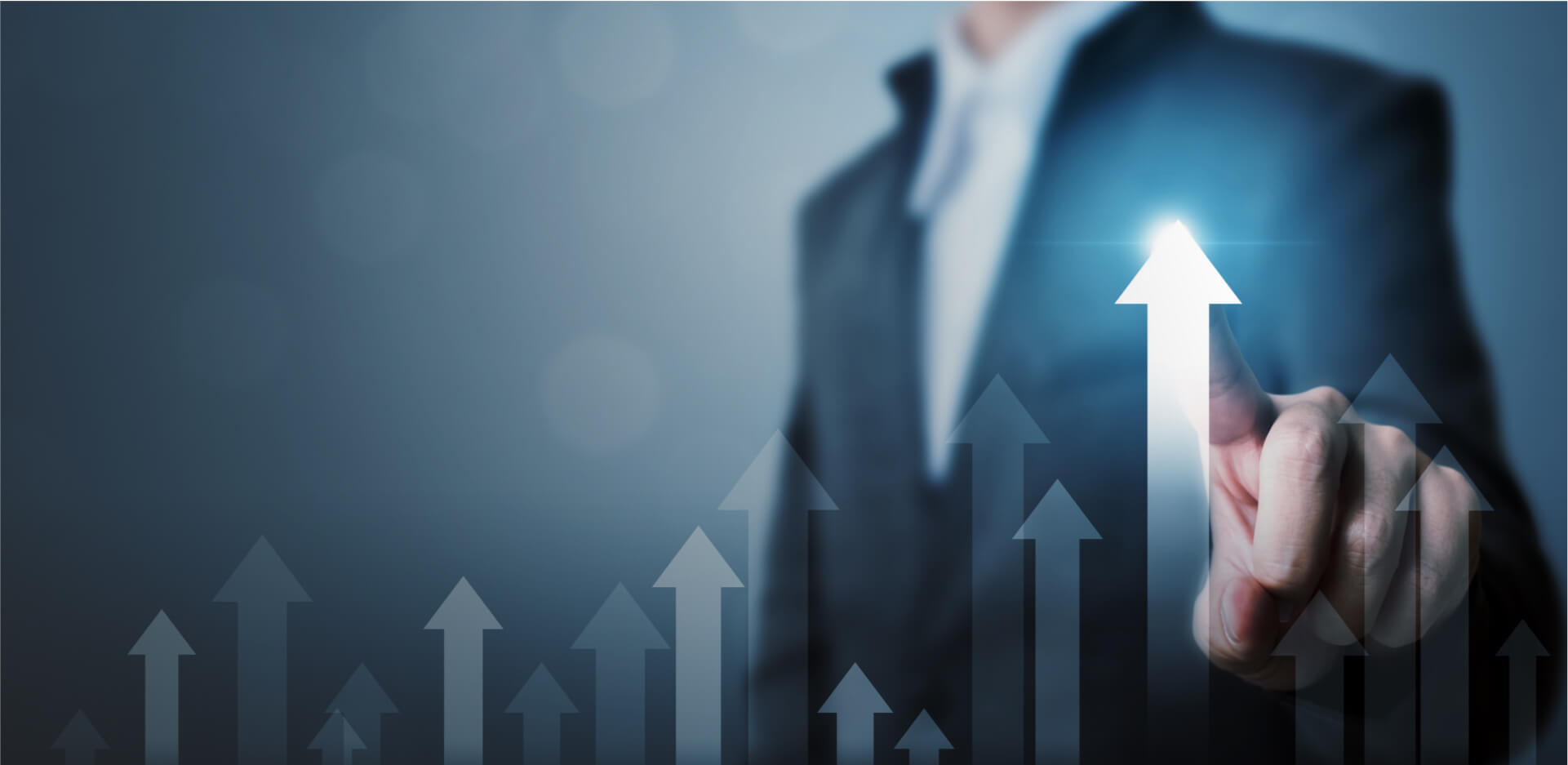 CAREER
Our superpower is
our people
Do you want to join a leading training solutions provider with a reputation for excellence? Whether you are a team builder, strategist, problem solver, creative thinker or visionary, when you work with us, you join a movement with a vision to change the world, one organization at a time.
As an industry leader with 50 years of experience, we have pioneered the fields of learning and professional development and strategy consulting. Over two thirds of Fortune 1,000 companies have worked with us, we've run programs in over 160 countries, and we develop more than 80,000 leaders each year.
At KGC, we apply best practice to nurture, inspire and grow every individual and team. This includes learning from you. We are always looking for top talent to help us take organizations to new levels of excellence.