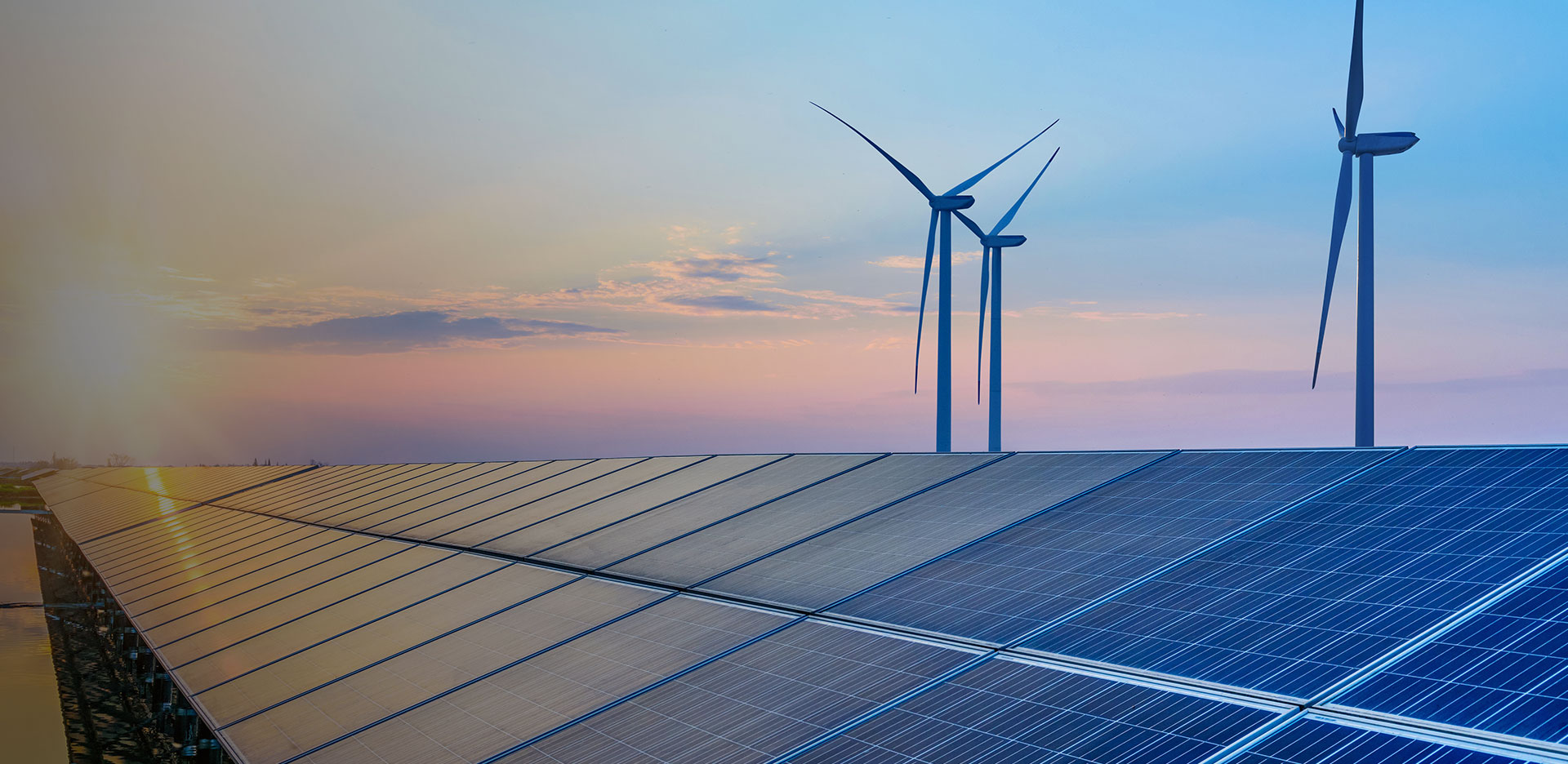 WHAT WE DO
Create and deliver your organization's environmental, social and governance
(ESG) obligations and goals with sustainability strategy and execution
With the United Nation's Sustainable Development Goals (SGDs), every organization has obligations to the environment and society. Our expert consultants can support your organization to create sustainability strategy and ESG frameworks and policies that drive up environmental performance.
Our proven consultative approach
builds successful strategies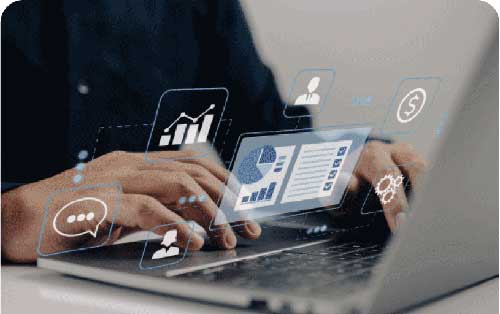 Assess
Your situations, challenges and objectives are unique. In the first stage of our partnership, we explore your objectives, existing capabilities and strategic context. We then partner with you to create a bespoke, data-driven training, learning and strategy consulting framework that details our deliverables and how we will support your journey.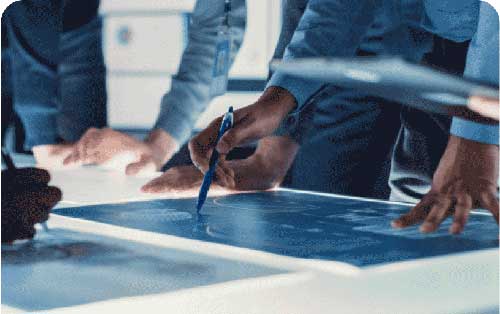 Design
We work with you to design the plan, skills and training materials needed to deliver your target outcomes. Collaborating with your teams during this phase is essential so your people co-own and sign up to the resulting plan. When we know the precise resources, time and expertise needed, we create a detailed roadmap that we follow together for the duration of your organizational transformation.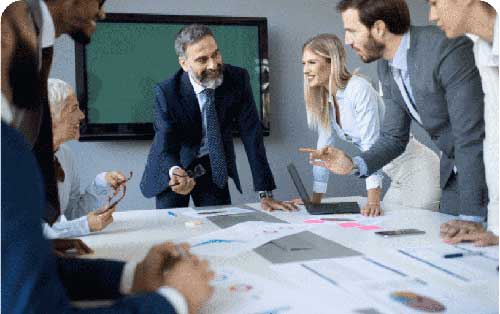 Develop and incorporate
Now we move into the implementation stage, rolling out the plans and activities that will achieve your training and development objectives. Whatever we are creating together — from training your leaders to achieving vocational certifications — we will work with you to customize and implement it to emerging requirements.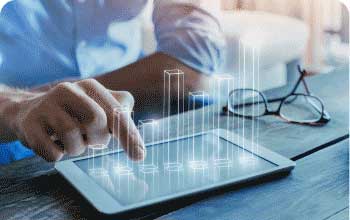 Implement and deliver
Let's be realistic. No training or consulting solution fully survives its first stages of implementation and delivery – the real world moves too fast. Your success depends on how well we planned for this change during stages 1 and 2, which we do. We then support the delivery of your plan.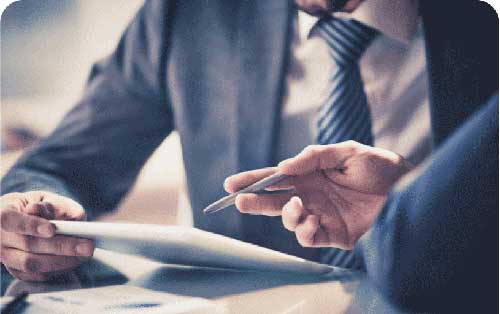 Review and evaluate
We help you to monitor, review and evaluate results to understand your customized training and development program's performance. Together, we make sure we understand what worked well, and less well, and embrace these lessons in the next cycle of planning and implementation.
Environmental assessment
To provide the information and data needed to take effective sustainability decisions, we will begin by completing an environmental risk and options assessment.
Complete an assessment that evaluates the environmental benefits & costs of your organization
Recommended actions enable you to make sustainability-driven decisions that support economic development
Policy analysis and articulation
Making positive steps towards sustainability requires an organizational policy framework. Working with your key internal and external stakeholders, we will help you to design a policy framework, including internal and wider stakeholder rules and regulations that address climate change.
Assess & analyze your sector's value chain and parameters
Review integrations & interrelationships with other sectors
Recommend policies & frameworks that guide your organization towards sustainability best practice
Sustainability strategy
Outline your environmental and social footprint and highlight potential priorities according to your wider organizational strategy. We then support you to create a strategy that will drive your environmental and social agenda and address your priorities.
Support you to apply a wide range of appropriate strategic planning tools
Guide your stakeholders on strategy formulation and implementation
Environment, social and governance (ESG) analysis
Improve your overall organizational performance by analyzing and benchmarking your ESG performance before creating and implementing targets for improvement.
Understand & analyze how your organization performs on ESG factors
Recommend strategies & actions that can improve your ESG performance
Green growth strategic planning
Driving up your organization's environmental performance requires low carbon strategies that support economic development and sustainability.
Assess your current internal & external factors, such as operations, emissions & materials, determine achievable & relevant targets
Identify options for achieving your organization's sustainable development objectives, while considering market and customer requirements & your internal capabilities
Feasibility studies, market studies and due diligence on green investments
How do you know if your investments and growth plans are fully sustainable, and meet your ESG policies and those of your stakeholders? We can support you to take the right investment decisions for your ESG framework and risk appetite.
We can fill your organization's knowledge gaps with our expertise in ESG & our global network of 600+ expert partners
Supporting you to take investment decisions that meet your wider governance & strategy frameworks with our in-depth understanding of investment criteria & risks
Benchmarking and process improvement in sustainable operations
Every step in your value chain can be optimized to meet your ESG strategy and objectives. Drawing on our network of over 600 expert partners worldwide, we can advise you on industry and sector benchmarks and how your organization can exceed them, so you stand out among your peers.
Manufacturing & operations
End of use, reuse & recycling
Resource or natural capital valuation and reporting
Measure the resources, or natural capital and assets, that are embodied in and used by your organization, so you can measure and monitor environmental benefits and impacts, setting goals for improvements.
We help you identify how you can measure resource consumption, including energy, water & other natural resources
Our team supports you to measure, monitor & track emissions & waste streams
We offer benchmarks & guide you to create strategies & actions that will optimize your resource consumption & waste streams
INSIGHTS & EVENTS
Learn, be inspired and motivated by

original and innovative thought leadership
Read More
Feature Blog
How Executive Coaching Can Improve Your Business
Gone are the days when coaching was viewed as 'asking for help' and was therefore somewhat stigmatised by leaders who didn't want to be considered weak or incapable.
Read More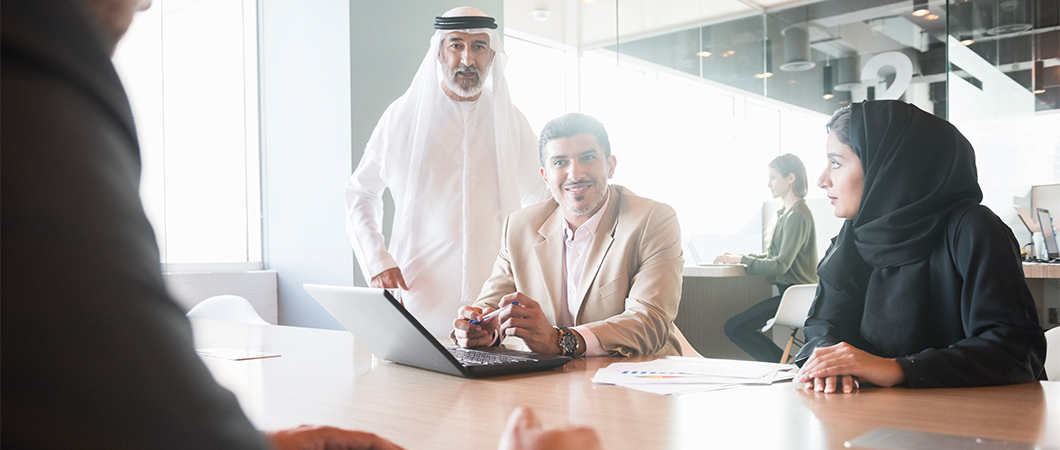 FAQ's
How can we help you
A sustainability strategy is a plan that helps an organization address its environmental, social, and governance (ESG) obligations and goals with the aim to drive environmental performance and contribute to sustainable development.
An environmental assessment evaluates the environmental benefits and costs of an organization, providing valuable information to make sustainability-driven decisions that support economic development.
Policy analysis and articulation involve designing an organizational policy framework that addresses climate change and incorporates internal and external stakeholder rules and regulations.
A sustainability strategy outlines an organization's environmental and social footprint, identifies priorities and plans its environmental and social agenda. The sustainability strategy should align with the organization's broader business strategy.
An ESG analysis assesses an organization's performance in this area, identifying areas for improvement. Actions can then be taken to help enhance performance.
Green growth strategic planning involves developing low carbon strategies that support economic development and sustainability. This planning considers internal and external factors, achievable targets, and market and customer requirements.
Benchmarking and process improvement help organizations optimize every step in the value chain to meet ESG objectives. This enables organizations to exceed industry benchmarks and stand out among peers. It includes sourcing and supply chain, manufacturing and operations, and transport and logistics.