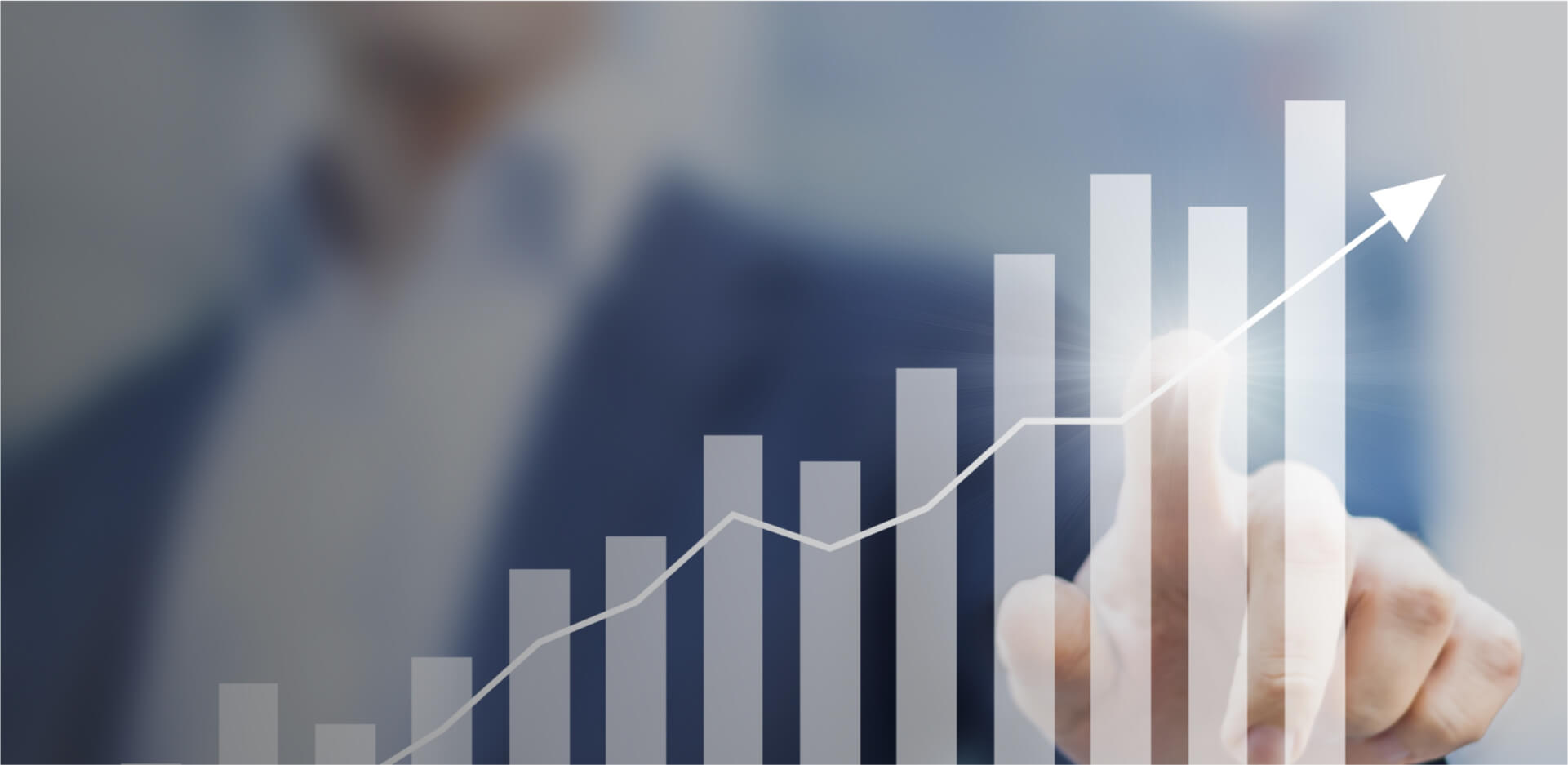 WHAT WE DO
From digital learning to talent assessments,
our programs take organizations further
We have designed world-class training and development programs and consulting solutions to transform your organization. Each program or solution can be customized to your specific organizational needs and goals. Decades of working with experts and thinkers across a range of disciplines and industries have given us the expertise to help steer your organization to the top.
Acquire the tools and insight your organization needs to make a positive, sustainable impact in your industry and beyond.
EXPLORE OUR SOLUTIONS
Maximize your performance utilizing a
customized solution built with our expertise
Top Business Schools
Executive Programs
Training & Development
Your organization has specific needs and goals. We start by helping you define exactly what these are. We then work in partnership with you to develop your teams and leadership to achieve your goals.
Get in Touch
OUR UNIQUE APPROACH
Transform your performance with our
proven
consultative approach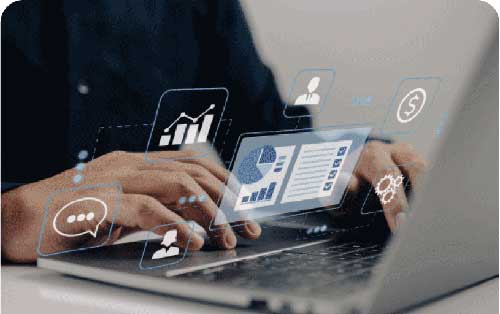 Assess
Your situations, challenges and objectives are unique. In the first stage of our partnership, we explore your objectives, existing capabilities and strategic context. We then partner with you to create a bespoke, data-driven training, learning and strategy consulting framework that details our deliverables and how we will support your journey.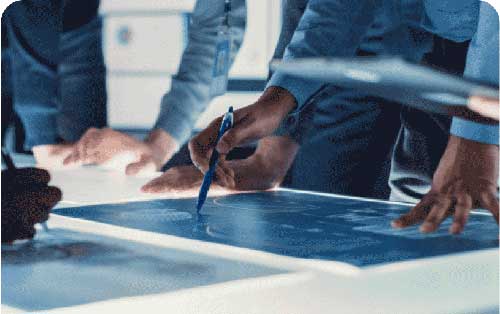 Design
We work with you to design the plan, skills and training materials needed to deliver your target outcomes. Collaborating with your teams during this phase is essential so your people co-own and sign up to the resulting plan. When we know the precise resources, time and expertise needed, we create a detailed roadmap that we follow together for the duration of your organizational transformation.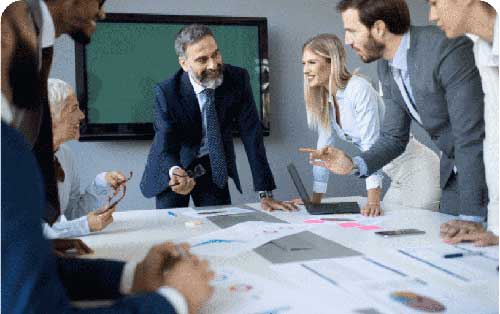 Deliver and develop
Now we move into the implementation stage, rolling out the plans and activities that will achieve your objectives. Whatever we're creating together — from training your leaders to assessing your talent — we will work with you to roll it out and customize it to emerging requirements.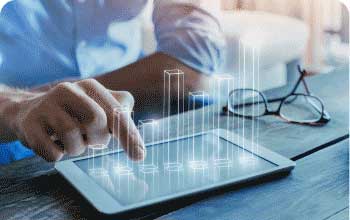 Monitor & Evaluate
No plan fully survives its first stages of implementation – the real world moves too fast. Your success depends on how well we planned for this change during stages 1 and 2, which we do. Through monitoring and evaluation, we support you to quickly adapt your plan and its implementation to better manage any issues or surprises.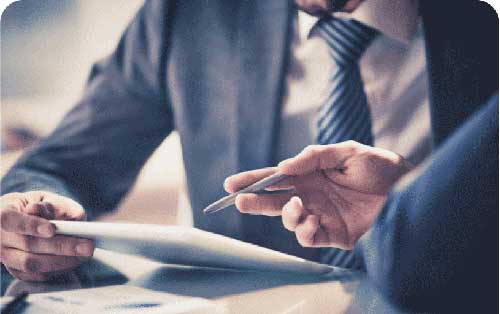 Review & Update
We help you to review and understand your solution's performance and the success of the consulting process. Together, we make sure we understand what worked well, and less well, and embrace these lessons in the next cycle of planning and implementation.
HOW WE APPLY OUR EXPERTISE
Transform your organization with lasting results

through our strategic interventions
Strategy Formulation
Data collection, stakeholder engagement, analysis, visioning and defining objectives to create KPIs and implementation plans. Formulating scorecards and your performance management framework
Training needs Analysis
Converting your competency frameworks into training needs, supplemented by workforce assessments, then developing learning plans. Publishing your learning calendar, all within a training governance framework.
Deliver your learning solutions
Delivering online training in the target modalities via a learning management system (LMS), conducting before, during and after training evaluations.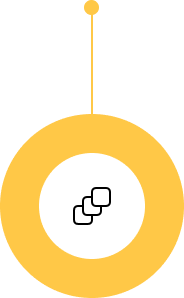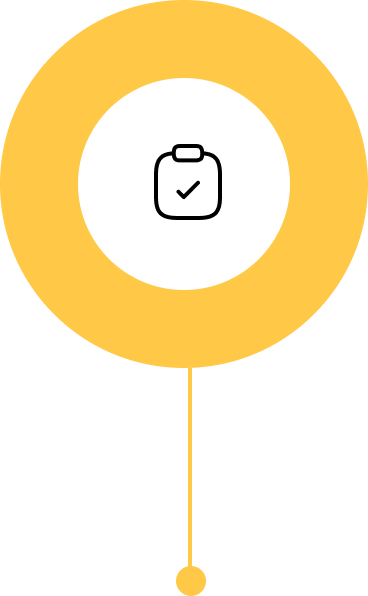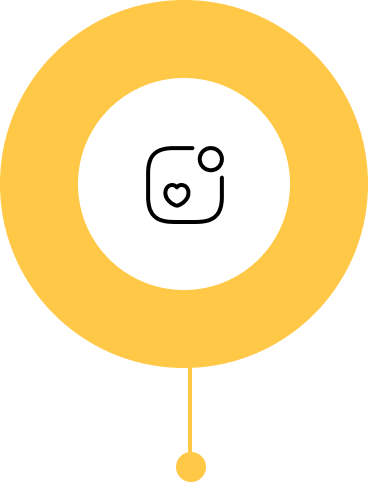 Develop your competency framework
Defining your core, technical and behavioral competencies, aligning roles with skills to develop a competency framework. Defining and mapping competencies onto our organization's career paths.
Design and develop your training
Defining your learning objectives, designing and developing learning solutions with curriculum and learning modalities. Defining how you measure and evaluate success before, during and after interventions.
Managing your performance
Making sure learning objectives are being met through measuring and monitoring KPIs, scorecards and personal development plans from phase 1, and taking action to address performance outside of agreed tolerances.
FEATURED SOLUTIONS
Digital

Learning
Lead your teams into a digital-first future
If you want your organization to stand out and attract top talent, you must embrace digital transformation. Our digital transformation initiatives will equip your organization with the technical knowledge and strategic frameworks to succeed in tomorrow's world.
Leadership

Development
Develop inspirational leaders
We partner with top business schools to offer customized leadership programs. These programs span a broad range of topics, including the metaverse, change management, sustainability, decision making, design thinking, employee engagement, resilience development and much more.
Case Studies
Get a closer look at our

clients successes
OUR CLIENTS
We help to transform

leading organizations