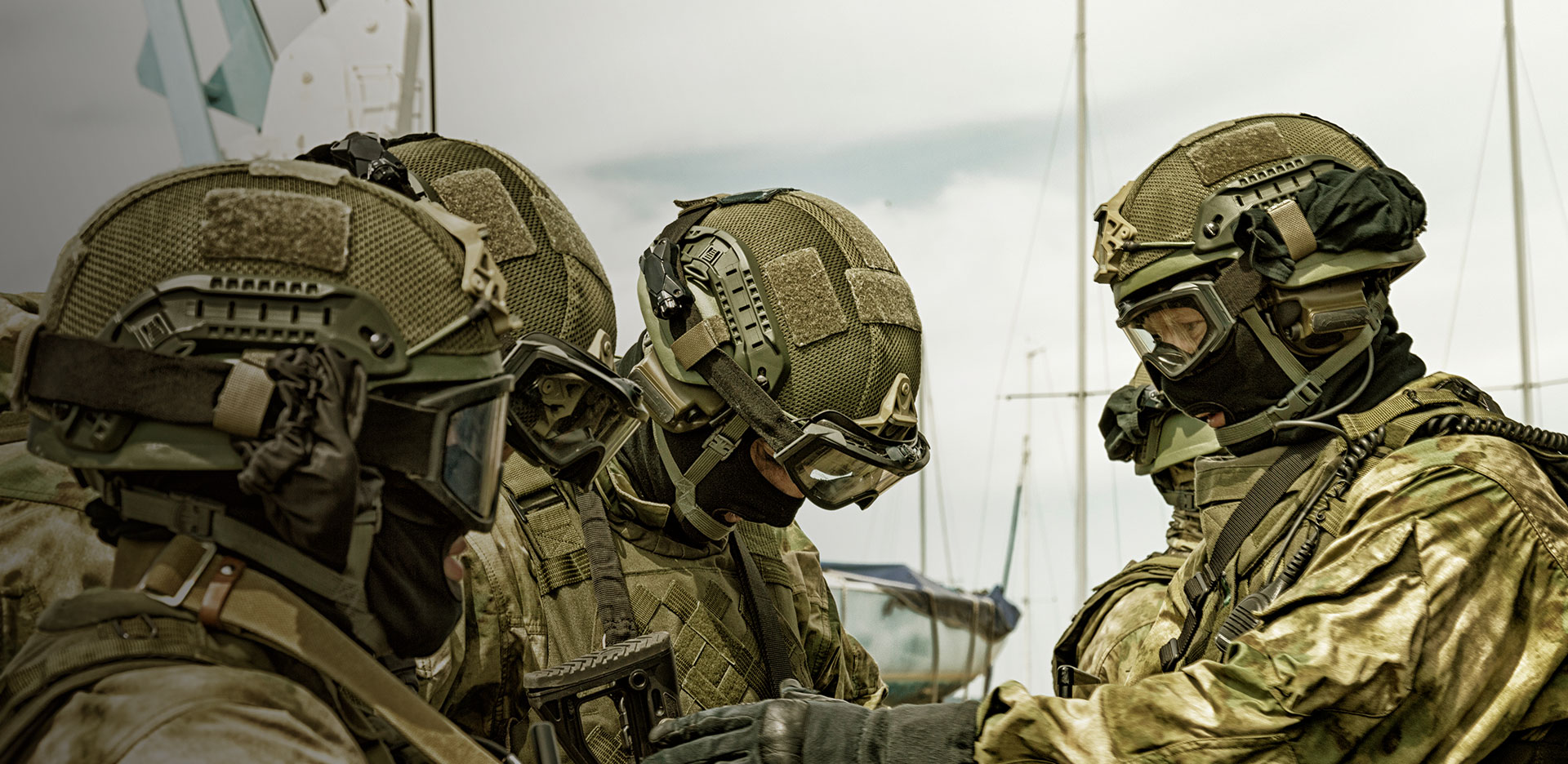 WHAT WE DO
Using our approach, we design manpower and business
function outsourcing solutions for your organization.
Outsourcing your non-core functions, or enhancing core competencies with additional resources and skills, enables you to sustain your service levels during fluctuating demand. Outsourcing specialist functions, such as talent assessment and training, means you can benefit from access to strategic skills on an as-needed basis at lower risk.
CONTINGENT LABOR AND SKILLS
OUTSOURCING RESOURCES AND SKILLS REQUIREMENTS TO BETTER MANAGE
CAPACITY AND SERVICE LEVELS
Why outsource?
Access to strategic skills
Lower employment risk
Optimize agility
Reduce costs
Optimize capacity
Enhance performance
Business functions
Major events
Security personnel
Training & talent
Customer service
Finance & admin
Translators
OUR CLIENTS
We provide access to resourcing and skills through
customized manpower outsourcing solutions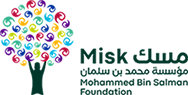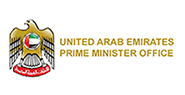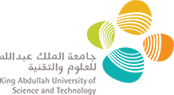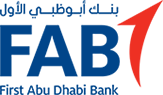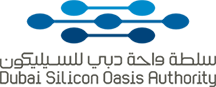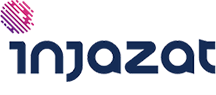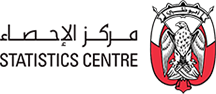 INSIGHTS & EVENTS
Learn, be inspired and motivated by

original and innovative thought leadership
Read More
Feature Blog
How Executive Coaching Can Improve Your Business
Gone are the days when coaching was viewed as 'asking for help' and was therefore somewhat stigmatised by leaders who didn't want to be considered weak or incapable.
Read More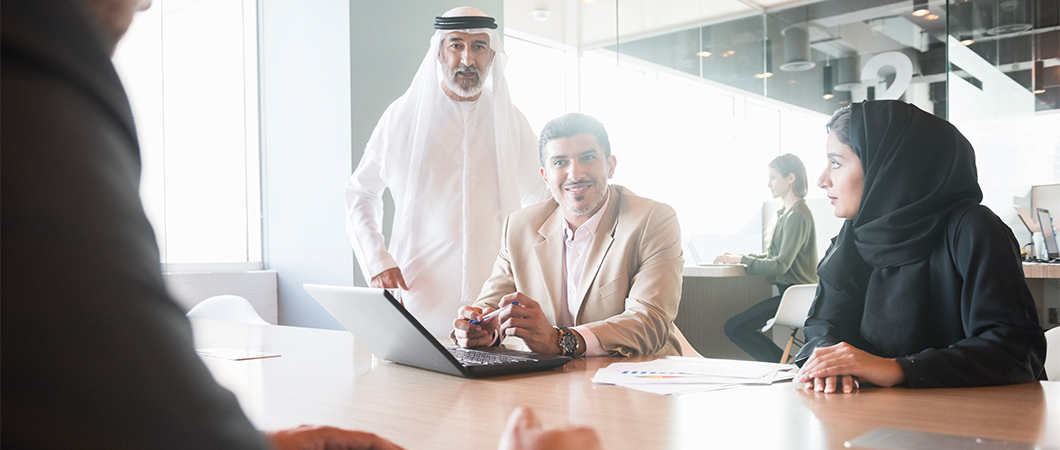 FAQ's
How can we help you
Manpower outsourcing involves using external resources to perform certain operations and functions on a contingent basis. It allows organizations to focus on their core competencies while accessing additional expertise where needed.
Outsourcing non-core functions provides several benefits, including reducing costs and employment risk, and optimizing capacity and service levels. By outsourcing tasks such as finance and administration, your organization can allocate resources more efficiently and reduce the burden on internal teams.
Outsourcing allows organizations to access expertise that may not be available within their internal workforce. By partnering with specialized outsourcing providers, organizations can gain access to professionals with specific skills in certain areas on a flexible, as-needed basis.
Finance and administration, customer service, training and talent development, security and translation services can all be outsourced. It all depends on the needs and objectives of your organization.
Yes, outsourcing can be an effective strategy to manage capacity during periods of fluctuating demand. By leveraging a contingent labor force, organizations can scale their workforce up or down as required, ensuring they have the necessary resources to meet varying levels of demand while reducing employment risk.
By outsourcing non-core functions, organizations can eliminate the cost of hiring and training additional employees, and reduce the costs associated with employee benefits and overheads. Outsourcing allows organizations to benefit from the efficiency gains and economies of scale achieved by specialized outsourcing providers.
Outsourcing can be beneficial for organizations of various sizes across industries. Suitability will depend on factors such as the nature of the organization's operations, the complexity of the functions being outsourced, and the organization's specific goals and requirements. A thorough assessment of the potential benefits and risks should be conducted to determine if outsourcing is the right strategy for your organization.