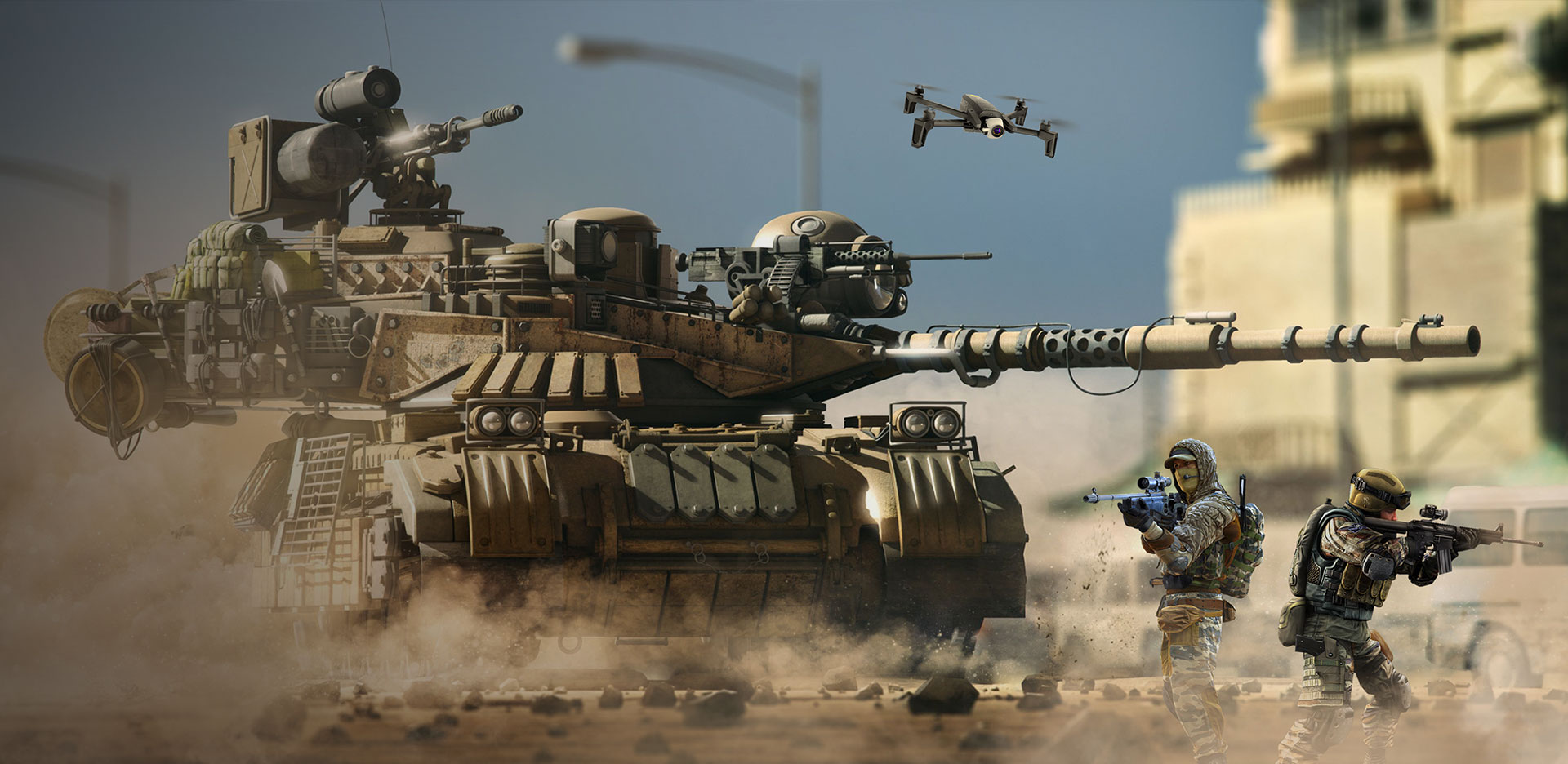 WHAT WE DO
Our approach enables us to deliver defense and
security solutions customized to your organization.
In this new era of global challenges and rising security threats, build on your existing defense and security skills while acquiring new specialist skills. This will enhance your organizational performance as measured by the citizens you protect and serve.
ENHANCE SURVIVABILITY AND RESILIENCE
ACQUIRE SPECIALIST MILITARY SKILLS
FROM SPECIAL FORCES OPERATIVES
Specialist skills
Marksmanship
Maritime operations
Maritime counter-terrorism
Search & rescue
Sniper training
Martial arts
Demolitions
Medical training
Dog handler training
Reconnaissance
Intelligence
Special operations
OUR CLIENTS
We help transform organizations through

customized defense and security solutions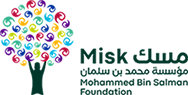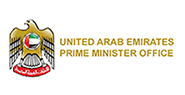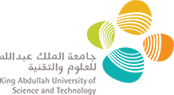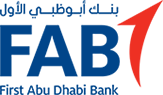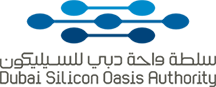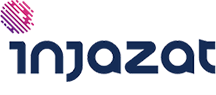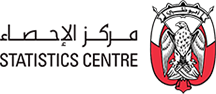 INSIGHTS & EVENTS
Learn, be inspired and motivated by

original and innovative thought leadership
Read More
Feature Blog
How Executive Coaching Can Improve Your Business
Gone are the days when coaching was viewed as 'asking for help' and was therefore somewhat stigmatised by leaders who didn't want to be considered weak or incapable.
Read More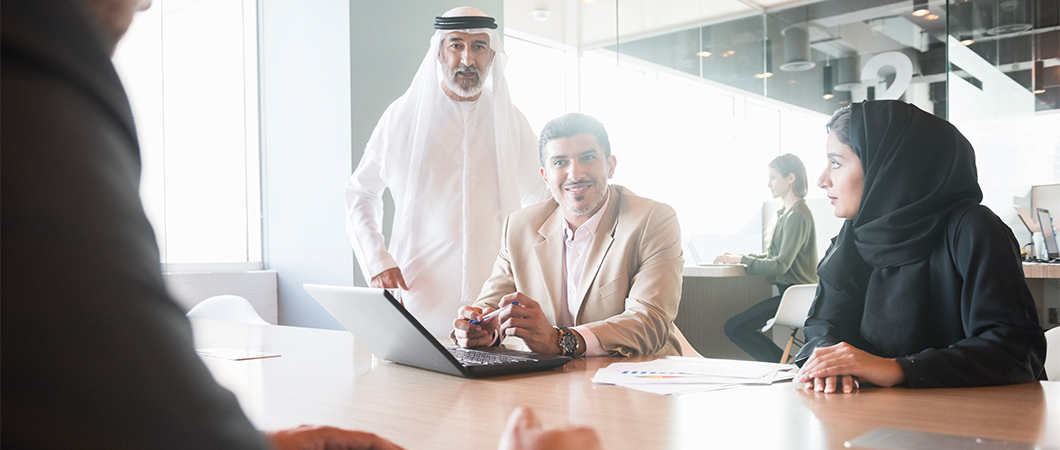 FAQ's
How can we help you
Through defense and security training, organizations can ensure their employees have the specialist skills they need to enhance organizational performance and resilience.
We collaborate with your teams to design a comprehensive plan that includes the necessary skills and training materials to achieve your target outcomes.
Our programs are delivered by ex-US/UK special operations specialists. Skills includes marksmanship, demolition, reconnaissance, maritime operations, sniper training, medical training, intelligence, maritime counterterrorism, martial arts, dog handler training, and search and rescue.
This form of training can bring challenges. Our team ensures successful delivery by providing support and addressing any issues that may arise.
We work with you to monitor and evaluate performance. We learn what worked well and less well, and make sure these findings inform the plan and training.