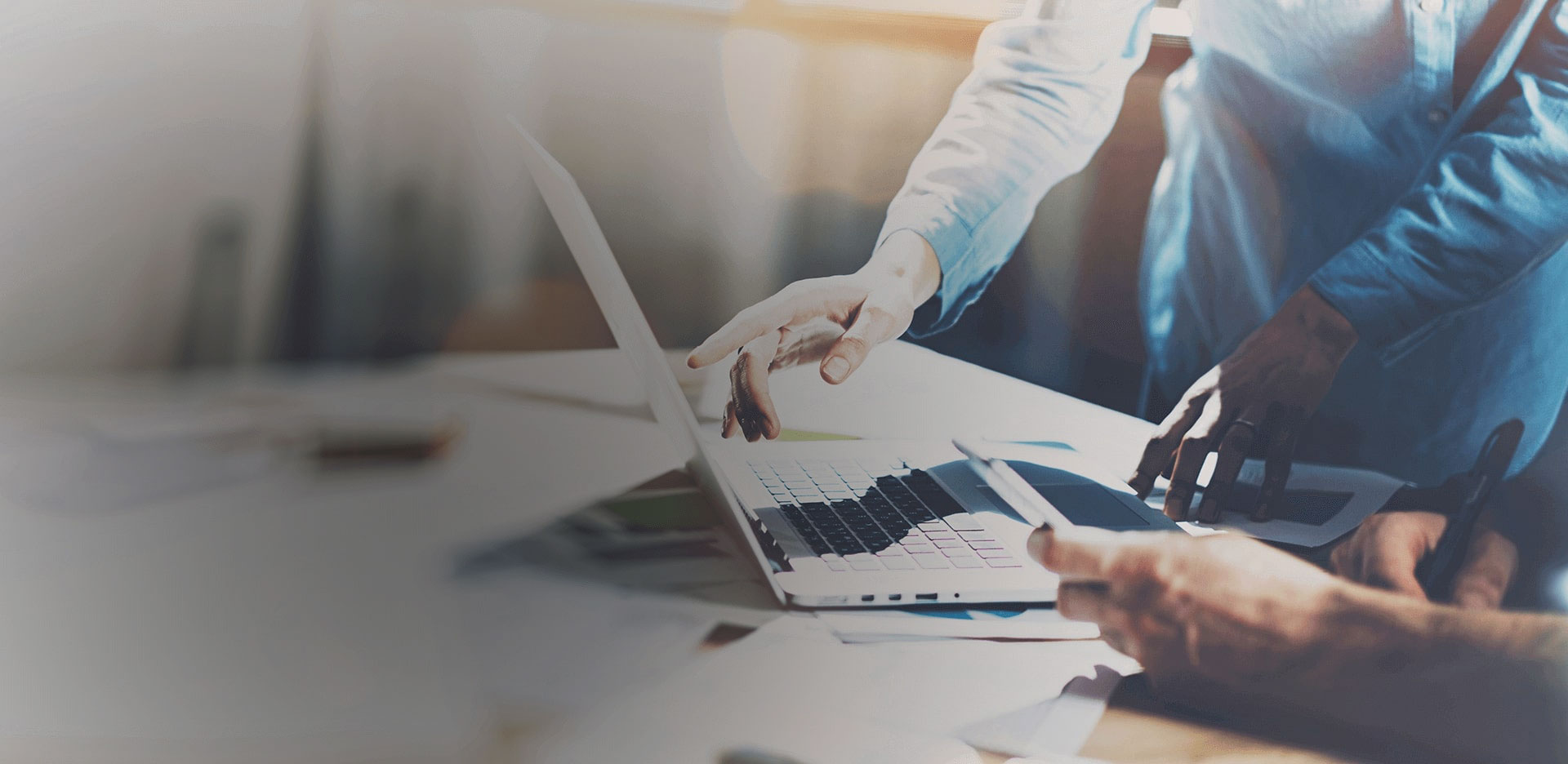 Through our consultative approach, we deliver talent assessment
solutions that expand existing capabilities.
Your people are your primary asset. They have the largest impact on your performance yet are the most challenging to manage. Develop a talent assessment strategy that evolves your organizational culture into an environment for success. Use the talent assessment approaches and tools to assess, select, recruit, onboard and manage talent that will drive up your organizational performance. Get the right talent in the right place at the right time.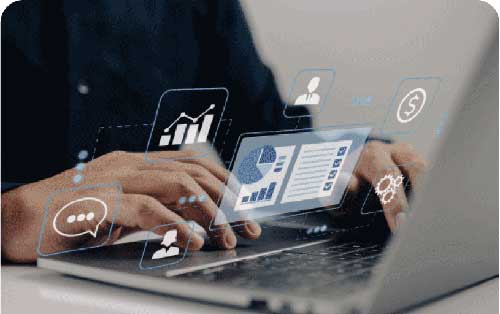 Assess
Your situations, challenges and objectives are unique. In the first stage of our partnership, we explore your objectives, existing capabilities and strategic context. We then partner with you to create a bespoke, data-driven training and development framework that details our deliverables and how we will support your journey.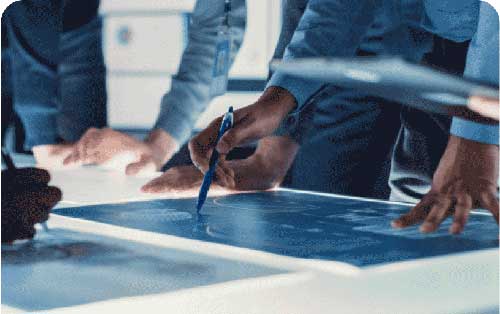 Design
We work with you to design the plan, skills and training materials needed to deliver your target outcomes. Collaborating with your teams during this phase is essential for your people to co-own and sign up to the resulting plan. When we know the precise resources, time and expertise needed, we create a detailed roadmap that we follow together for the duration of your organizational transformation.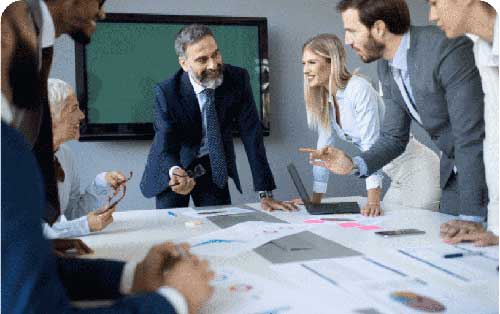 Develop and incorporate
Now we move into the implementation stage, rolling out the plans and activities that will achieve your training and development objectives. Whatever we are creating together — from training your leaders to achieving vocational certifications — we will work with you to customize and implement it to emerging requirements.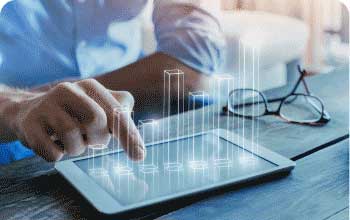 Implement and deliver
Let's be realistic. No training or consulting solution fully survives its first stages of implementation and delivery – the real world moves too fast. Your success depends on how well we planned for this change during stages 1 and 2, which we do. We then support the delivery of your plan.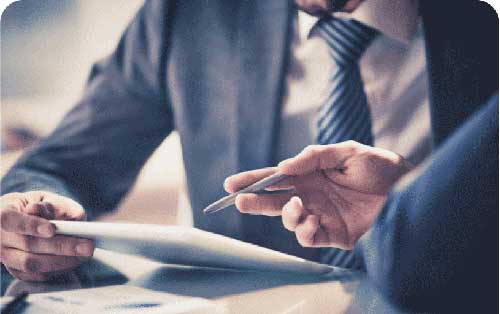 Review and evaluate
We help you to monitor, review and evaluate results to understand your customized training and development program's performance. Together, we make sure we understand what worked well, and less well, and embrace these lessons in the next cycle of planning and implementation.
Talent assessment solutions
that drive performance
OUR CLIENTS
We help transform organizations through

customized talent assessment solutions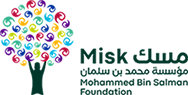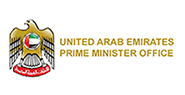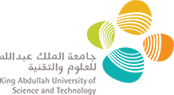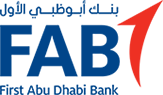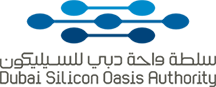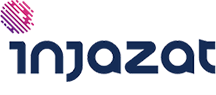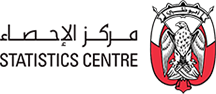 INSIGHTS & EVENTS
Learn, be inspired and motivated by

original and innovative thought leadership
Read More
Feature Blog
How Executive Coaching Can Improve Your Business
Gone are the days when coaching was viewed as 'asking for help' and was therefore somewhat stigmatised by leaders who didn't want to be considered weak or incapable.
Read More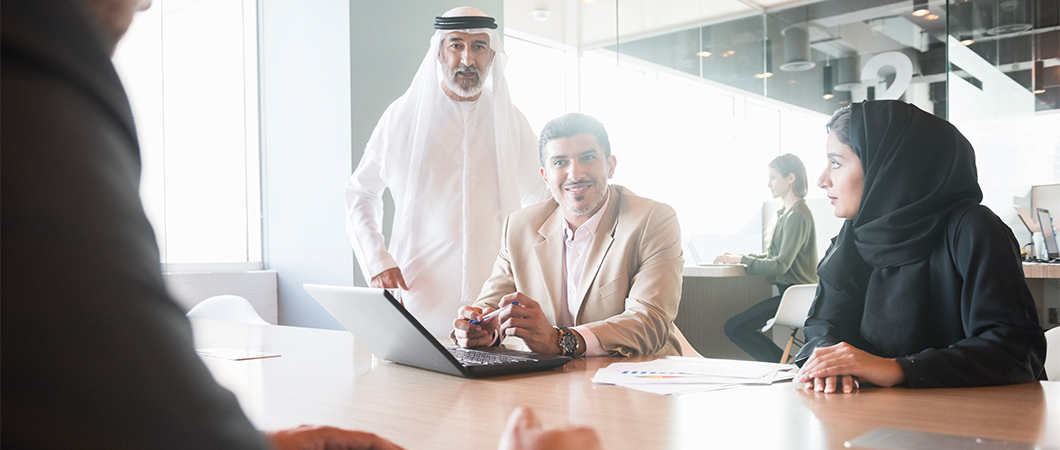 FAQ's
How can we help you
We offer a wide range of assessments including psychometric tests, competency assessments, 360-degree feedback, job simulations, cultural fit assessments, emotional intelligence assessments and leadership assessments.
Yes. All our assessment tools are approved by the British Psychological Society (BPS) to ensure they meet the highest standards of reliability and validity.
Yes. We offer assessments in Arabic as well as English to cater to the diverse needs of our clients in the MENA region.
Yes. We can customize the assessments to your organization's specific needs and training objectives.
A Career Interest Inventory report is a tool designed to help individuals understand how their personal attributes impact their success and satisfaction with different career options and work environments.
These reports can be used in recruitment to ensure a good fit between the candidate and the job, in development to plan training and development activities, and in succession planning to identify potential future leaders.
Yes. We leverage the latest technologies to deliver our assessments, including online testing platforms and virtual assessment centers.
All our assessments are approved by the British Psychological Society (BPS), which ensures they meet the highest standards of reliability and validity. We also regularly review and update our assessments, so they remain accurate and relevant.
Yes. Our assessments are versatile and can be used across a wide range of industries. We can also customize the assessments to the specific needs of your industry.
Our assessments are designed to be fair and unbiased, helping to support diversity and inclusion by ensuring that all candidates are assessed based on their abilities and potential, not their background or personal characteristics.
We provide comprehensive support for implementing assessments, including training for HR staff, technical support for online assessments, and consultation on best practices for completing the assessments.
Our assessments can help identify employees who have an interest in and potential for leadership or other key roles within the organization. This can help inform succession planning and ensure that potential future leaders are identified and developed.
Yes. Some assessments, such as the 360-degree feedback, can be effective for team development, helping to identify strengths and areas for improvement within the team.
We take confidentiality and data security very seriously. All assessment data is stored securely and is only accessible to authorized individuals. We comply with all relevant data protection regulations.