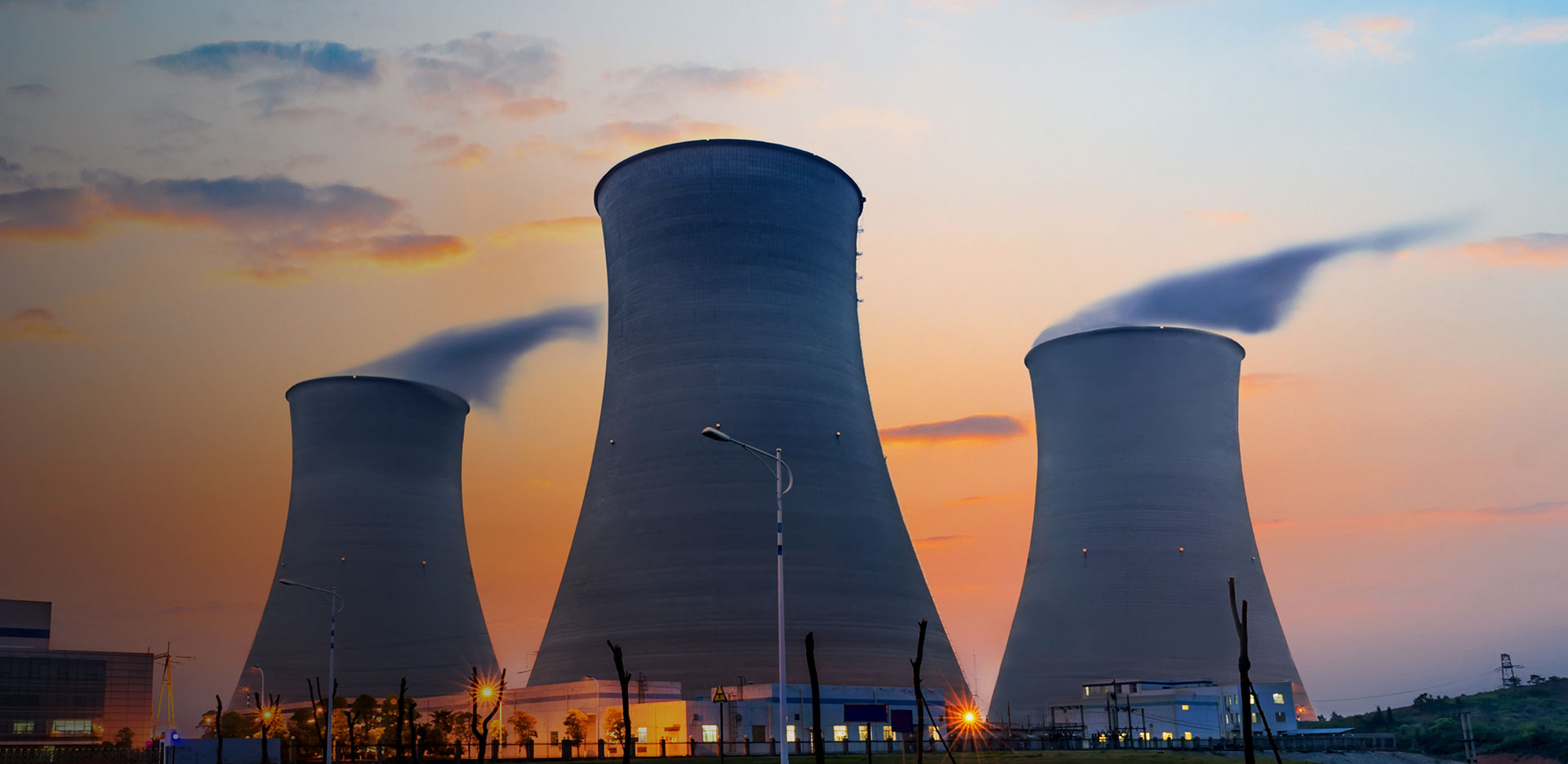 WHAT WE DO
Through our consultative approach, we design critical
infrastructure protection solutions for your organization.
Criminals, insurgents and terrorists are implementing increasingly sophisticated operations against state and non-state critical infrastructure asset owners. Protect your assets by first assessing high-risk target vulnerability before developing effective defensive strategies to eliminate threats. Your vulnerable assets can also be key national figures and executives in critical roles within large organizations.
CRITICAL ASSET THREAT MANAGEMENT
INFRASTRUCTURE PROTECTION STRATEGIES
AND CORE SKILLS SOLUTIONS
Protection solutions
Leadership
High value target analysis
Tactical operator training
Strategic skills assessments
Vulnerability assessments
Large event planning
Scenario analysis
Strategic planning
Major emergencies planning
Threat assessments
Threat modeling
Emergency awareness
OUR CLIENTS
We help transform organizations through
customized critical infrastructure protection solutions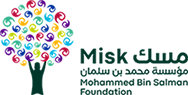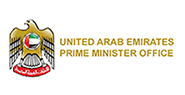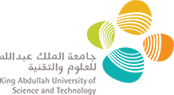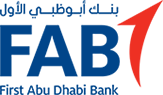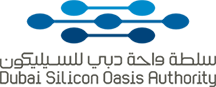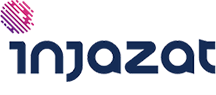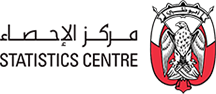 INSIGHTS & EVENTS
Learn, be inspired and motivated by

original and innovative thought leadership
Read More
Feature Blog
How Executive Coaching Can Improve Your Business
Gone are the days when coaching was viewed as 'asking for help' and was therefore somewhat stigmatised by leaders who didn't want to be considered weak or incapable.
Read More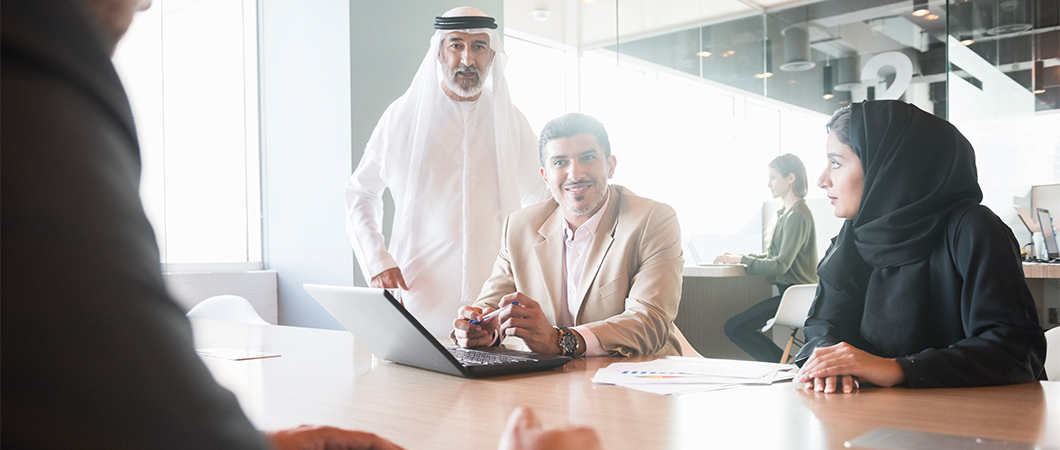 FAQ's
How can we help you
Criminals, insurgents and terrorists can target and threaten the security of your organization's critical infrastructure assets. Asset protection is crucial to safeguard against these threats and ensure operational resilience.
The first step is assessing the vulnerability of your critical infrastructure. This involves identifying high-risk targets and understanding their vulnerabilities to develop effective defensive strategies.
We partner with you to explore your unique challenges and objectives. We then take a data-driven approach to assess vulnerabilities, capabilities and the strategic context.
In the design phase, we work collaboratively with your teams to design a plan and training materials that align with your target outcomes. Collaboration is crucial to ensure ownership and engagement throughout the process.
At the implementation stage, we roll out the plan and activities. Activities may include tailored training for leadership, scenario analysis, threat assessments, vulnerability assessments and strategic planning.
We understand the challenges of implementation and provide support throughout the delivery of the plan. Extensive planning and preparation during the initial stages helps ensure a successful implementation.
We support you to monitor, review and evaluate performance. Together we identify what worked well and areas for improvement. We then incorporate these findings into the next cycle of planning and implementation.