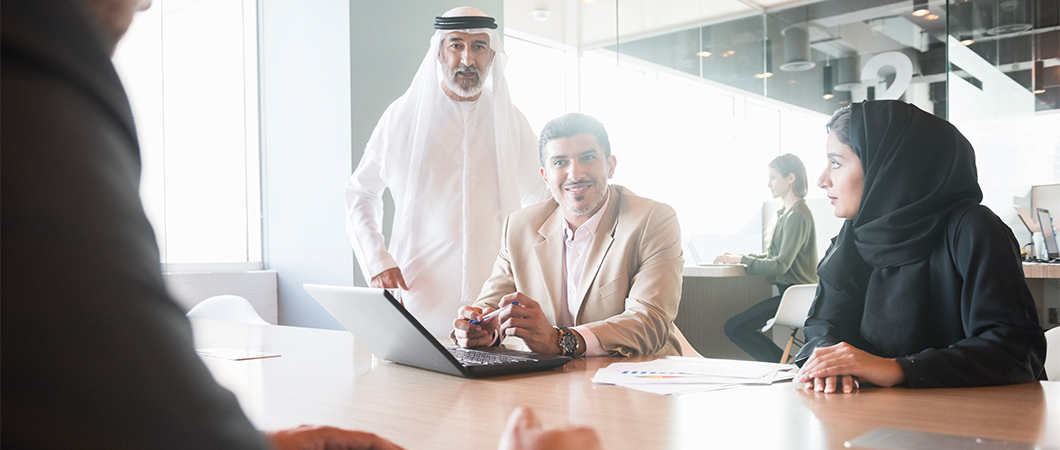 How Executive Coaching Can Improve Your Business
Jul 06, 2023 at 2PM to 3PM
Gone are the days when coaching was viewed as 'asking for help' and was therefore somewhat stigmatised by leaders who didn't want to be considered weak or incapable. Today, executive coaching is viewed as an essential component of organisational and leadership success.
Executive coaching provides leaders with access to confidential and impartial advice, removes the 'lonely at the top' dilemma, and allows them access to open and honest advice about their own executive development.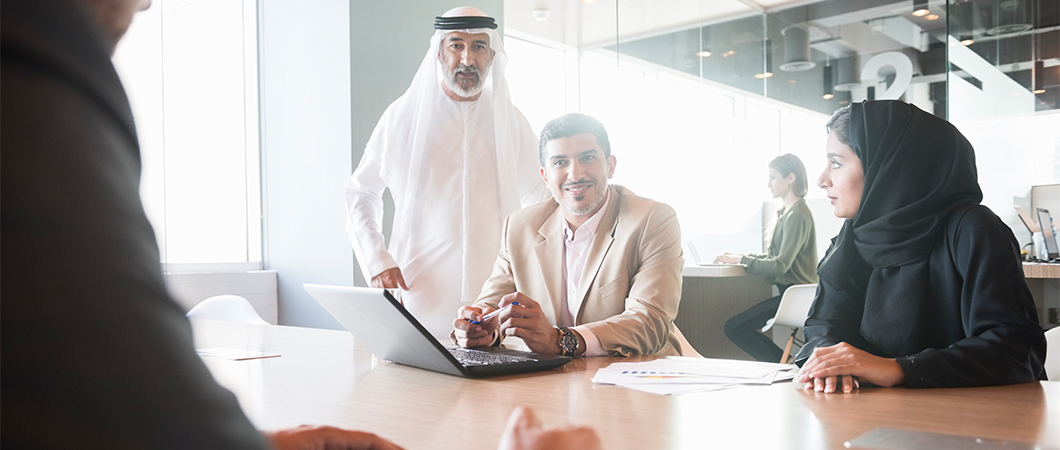 What Is Executive Coaching?
Executive coaching is a process that helps top-level executives achieve goals - personal, professional, and business. The coach will work with you to identify your strengths and weaknesses, set realistic and measurable goals, create a plan of action, measure progress, and provide feedback to recalibrate if needed.
The Benefits of Executive or Leadership Coaching
There are seven specific benefits that you can expect from working with an executive coach.
1. Improved Leadership and Communication Skills
Executive coaching will improve your ability to give and receive feedback, manage conflict, and build consensus. It will also develop leadership skills that will help you inspire productivity in others, set clear expectations, provide support when needed, and create an environment where employees feel valued.
2. Improved Productivity
You will be more productive when you have a focused plan of action. Executive coaching will help you develop a plan tailored specifically to your goals and allow you to focus on the most important tasks. The coach will keep you accountable, ensuring that you are making progress and aren't letting distractions get in the way of your success.
3. Fosters a Positive Company Culture
Executive coaching can support the creation of a company culture based on respect, integrity, and accountability and develop leaders who model these values.
4. Improved Problem-Solving and Decision-Making Skills
Strategic coaching will support the development of a problem-solving process, allowing you to take a more strategic approach to finding solutions, saving the company time and money.
5. Helps Stay Ahead of the Competition
To stay ahead of the competition, businesses must constantly evolve and innovate. Through executive coaching, leaders can become more innovative due to new ideas, strategies, and tools.
6. Discover Blind Spots and Identify Opportunities
Many organisations have a strategic plan in place, but not all of them successfully implement it. An executive coach can help leaders uncover blind spots in their operations, processes, or overall growth strategy.
7. Holistic Formation of Leadership Skills
A talented executive coach can transform a leader, enabling them to bring about change through a mix of technical skills, business aptitude, and emotional intelligence.
Executive coaches help executives become more effective communicators, problem-solvers, and decision-makers, as well as build relationships with their teams, manage stress and anxiety, and stay motivated. By using executive coaching as a tool for growth, businesses can improve their bottom line and create a more positive work environment for their employees.