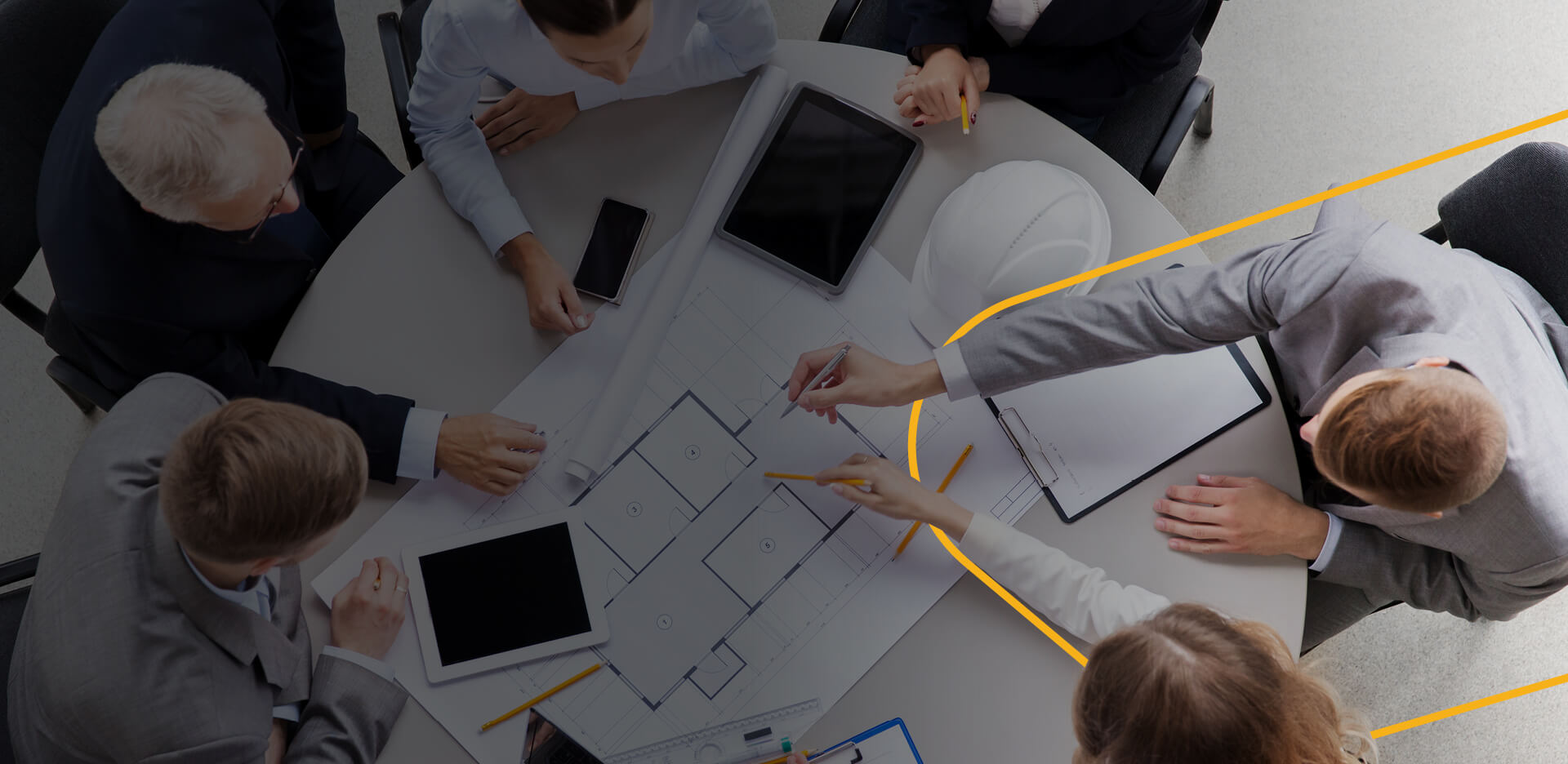 WHAT WE DO
Together we transform your challenges into
opportunities
Our world-class training and strategic consulting services have connected us with experts, leaders and thinkers from an ever-growing range of disciplines. Alongside our in-house teams, these top talents and thought leaders deploy their knowledge and insight for your benefit. This partnership enables your people to be agile, adaptable and resilient in today's uncertain world.
We believe you can only give what you have. So, we lead by example. Our ability to predict and react flexibly to changes in the world around us becomes your ability too. We equip your teams to turn their challenges into opportunities that make lasting and sustainable impacts.
TOP ORGANIZATIONAL CHALLENGES
Today's uncertain landscape

creates specific challenges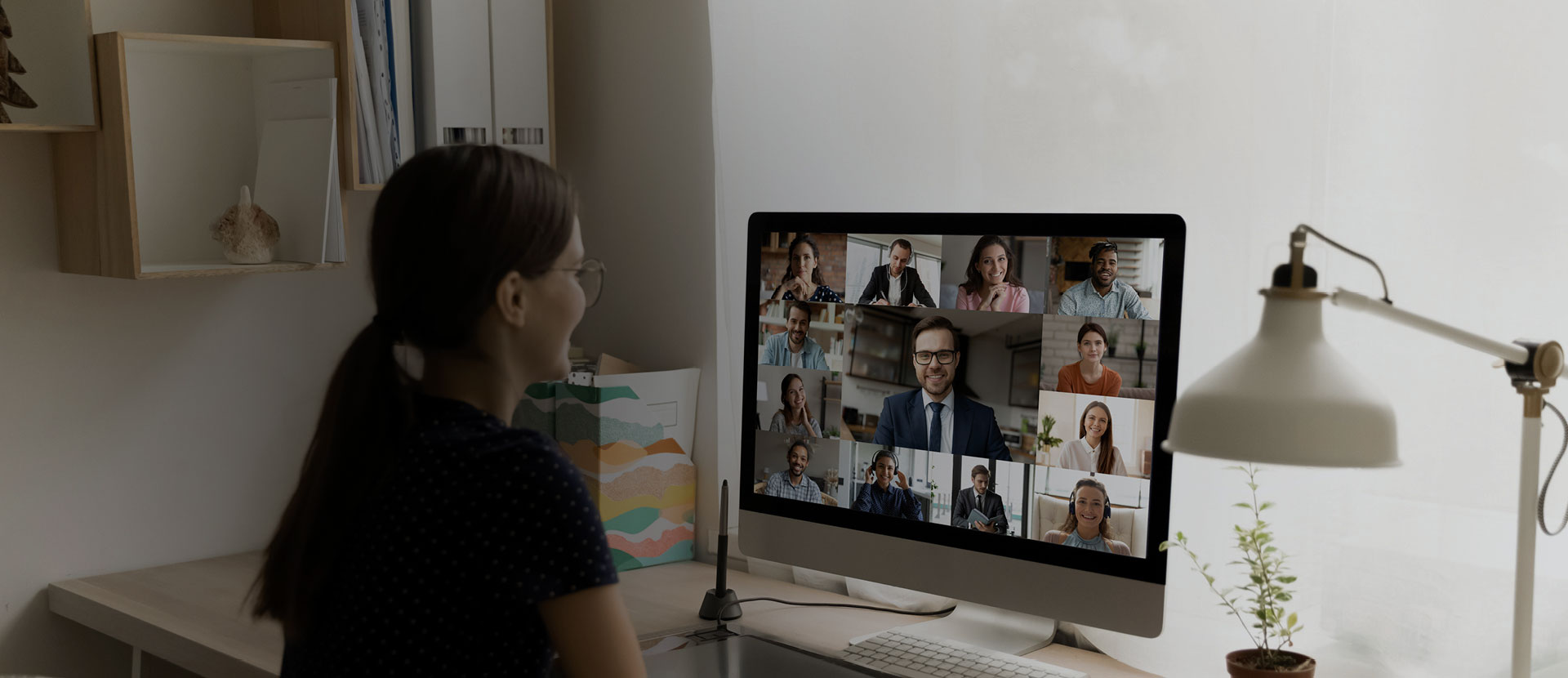 Optimizing hybrid workspaces
Increasing evidence demonstrates the benefits of hybrid working for your employees and organization. Creating a hybrid culture that works for everyone will make the difference between attracting the best talent or losing skilled employees to other organizations.
Optimizing hybrid workspaces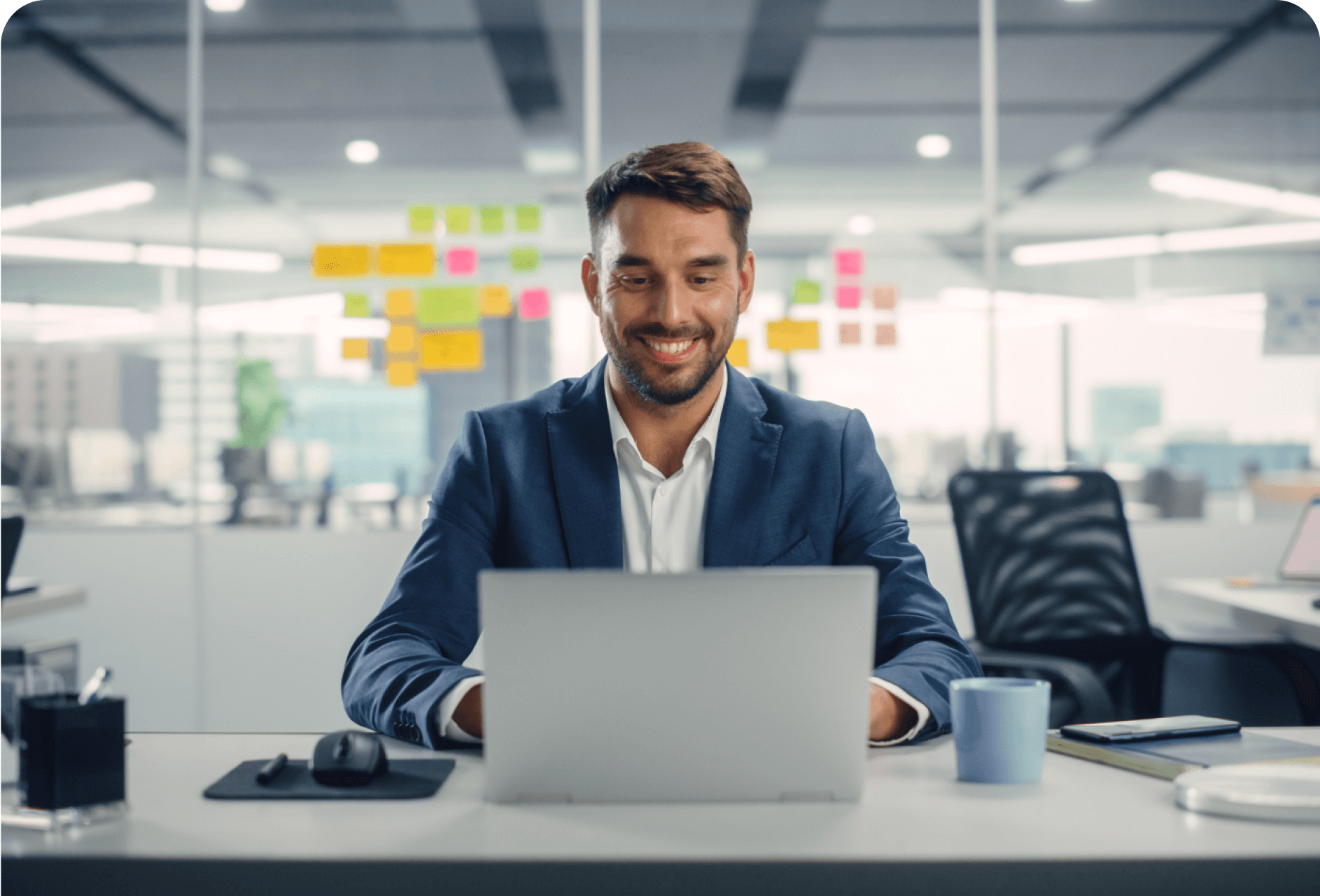 Developing your leaders differently
Your leaders need a new toolkit to ensure your organization performs in today's volatile and fluid environment. Leaders must be authentic, sensitive and flexible, as well as inspiring, resilient and tenacious. Soft skills like effective communication and problem-solving drive success just as much as traditional hard business skills.
Developing your leaders differently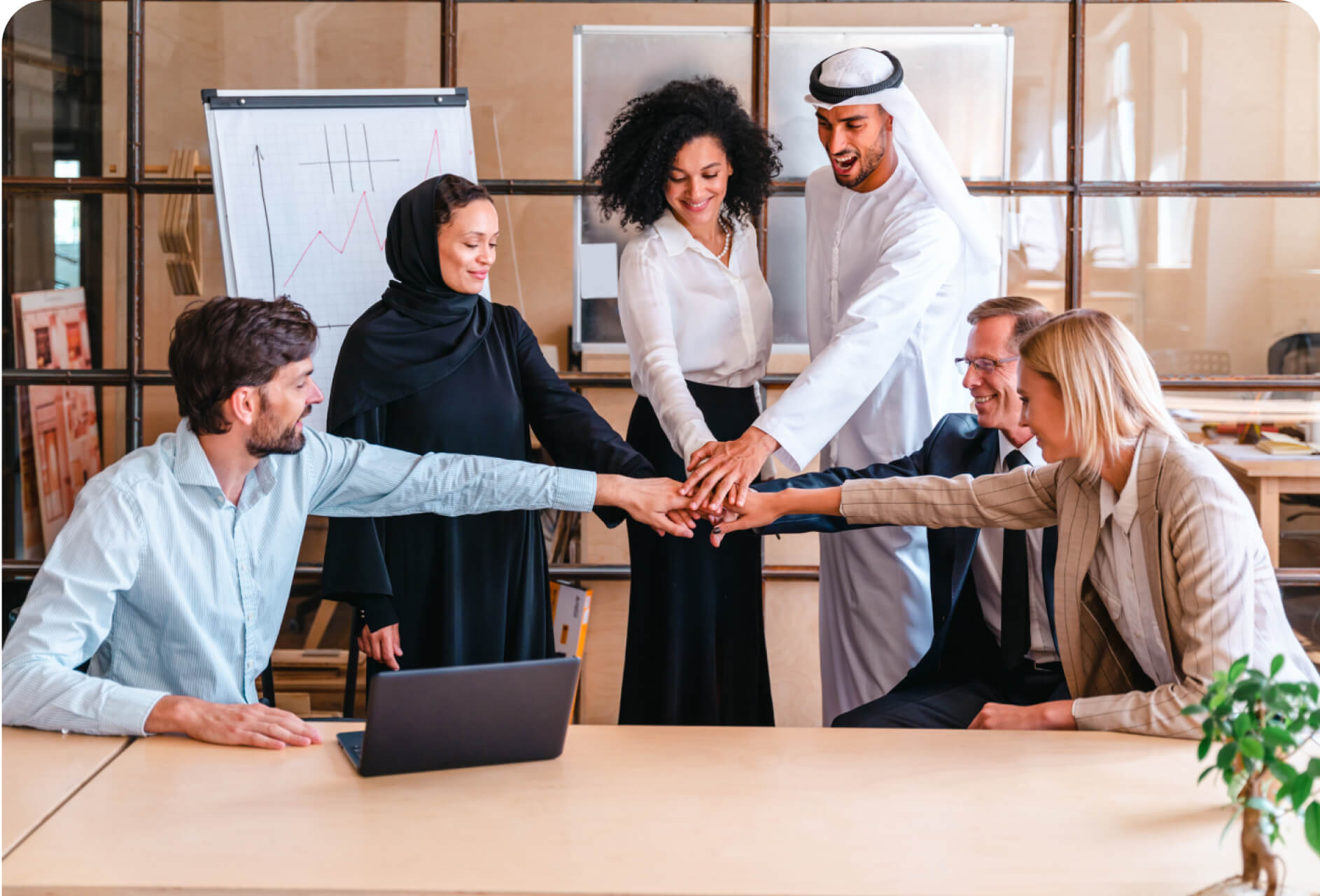 Building a high-performing organizational culture
Your organizational culture underpins everything, and it is the face that external stakeholders see first. Toxic cultures lead to talent loss and poor performance. Curating and maintaining your brand and fixing the structures and practices that guide your teams are key. Your organization's culture is your organization's beliefs and values. Defining them is the foundation on which your success is built.
Building a high-performing organizational culture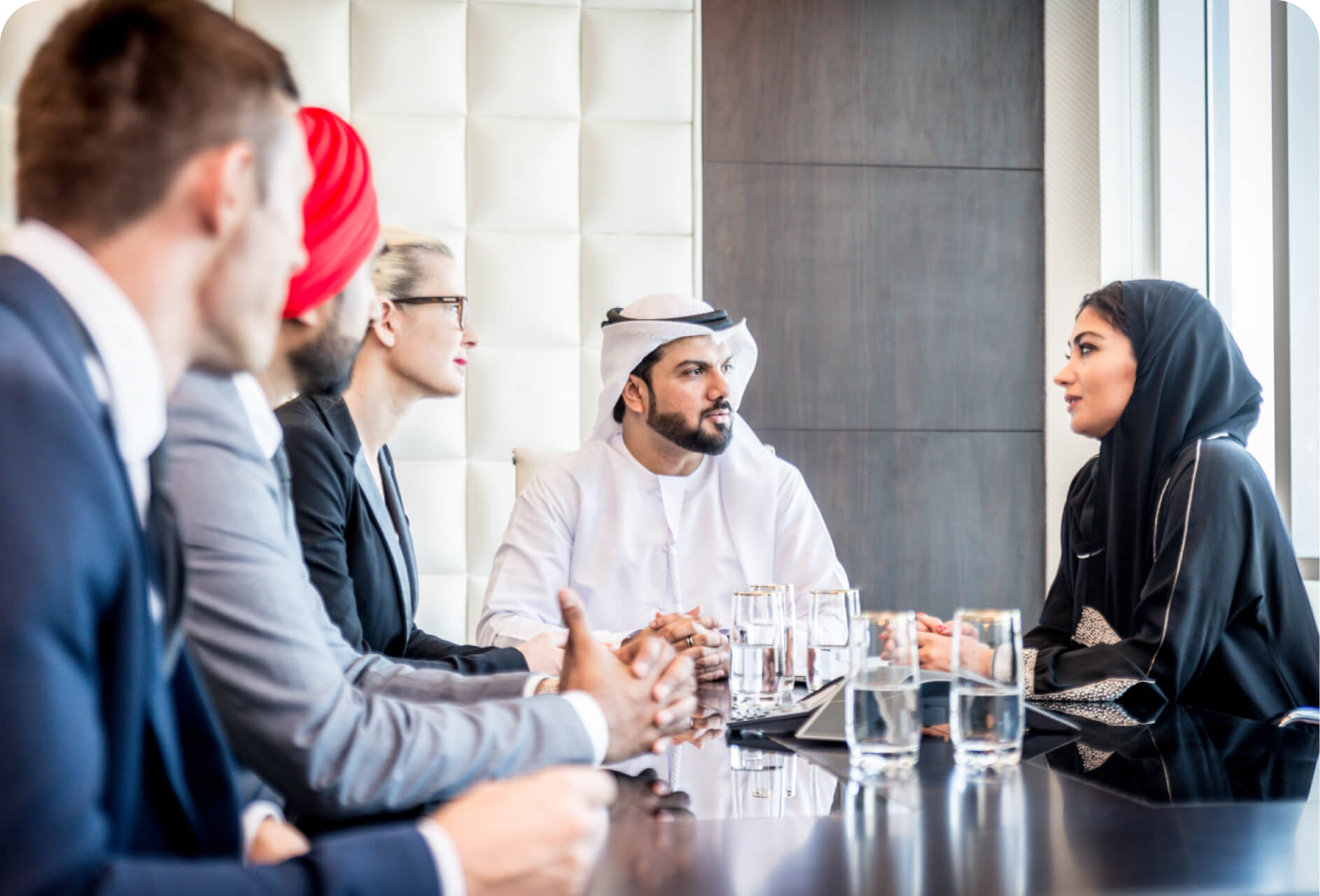 Strengthening women's leadership
Organizations that actively promote and empower female leaders have positively transformed their culture, leading to higher performance. Top female leaders motivate all employees to aim higher and female managers inspire everyone in their teams to exceed. Women in leadership roles are creating new possibilities for today's most ambitious organizations, where 50% or more of their workforce is female.
Strengthening women's leadership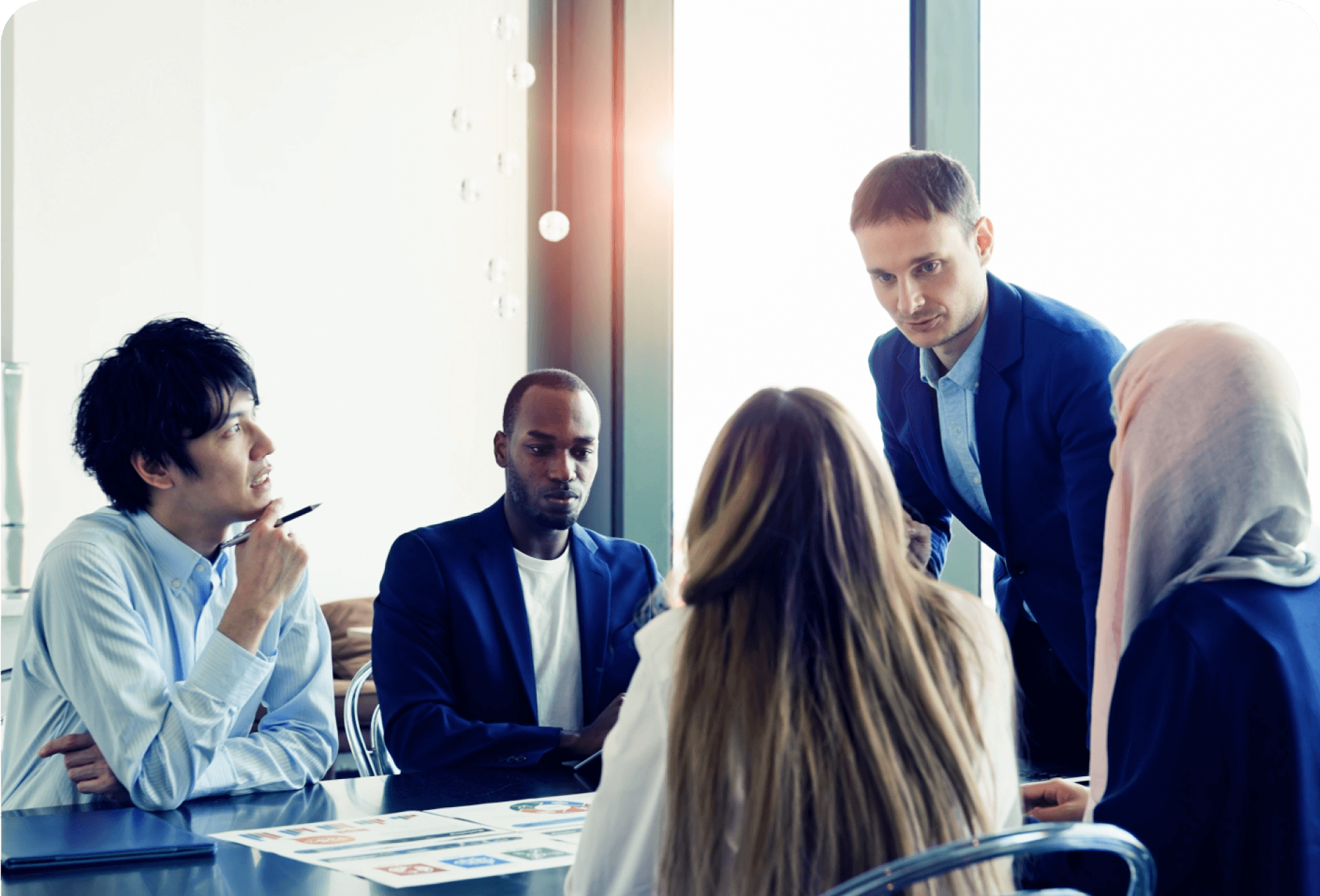 Embracing equality, diversity and inclusion
Groupthink stifles innovation and leads to poor decision making. Evidence shows that diverse workforces are more creative, higher performing and resilient. Implementing strategies that create more inclusive, welcoming and respectful workplaces for all employees boosts morale and employee loyalty and helps you attract and retain top talent. And it's the right thing to do.
Embracing equality, diversity and inclusion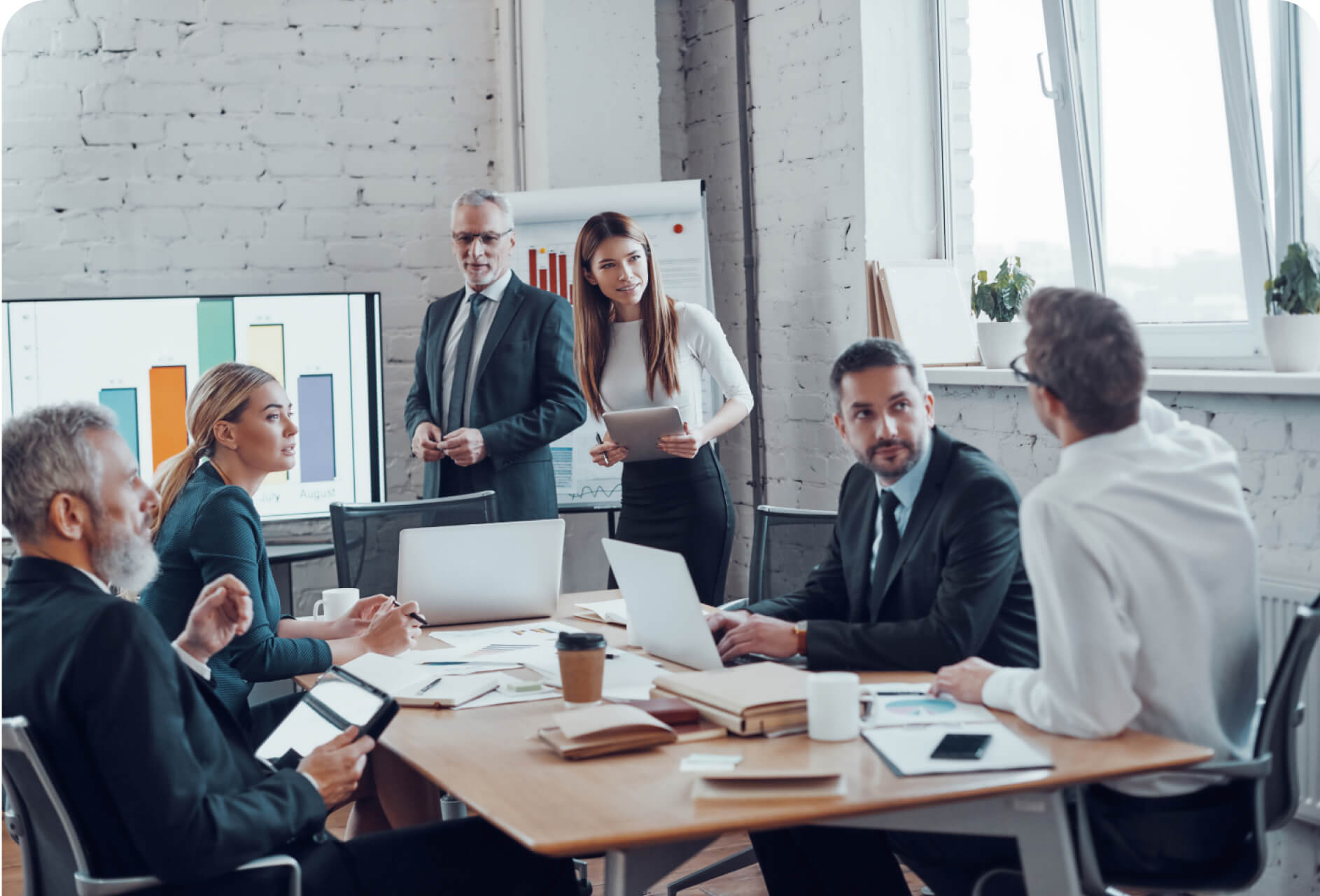 Embedding vision and purpose in strategic leadership
Organizations that lack strong strategic leadership fail to see the bigger picture, cannot evolve or adapt, and perform poorly in response to change. Equipping your leadership with strategic skills ensures your organization is led with vision and purpose. When you encounter change, your leadership transforms threats into performance-enhancing opportunities. If it has the skills and capabilities.
Embedding vision and purpose in strategic leadership
OUR UNIQUE APPROACH
Transform your performance with our
proven
consultative approach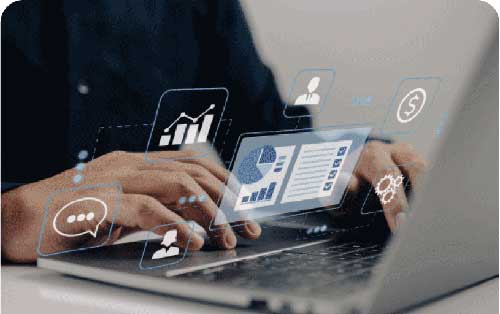 Assess
Your situations, challenges and objectives are unique. In the first stage of our partnership, we explore your objectives, existing capabilities and strategic context. We then partner with you to create a bespoke, data-driven training, learning and strategy consulting framework that details our deliverables and how we will support your journey.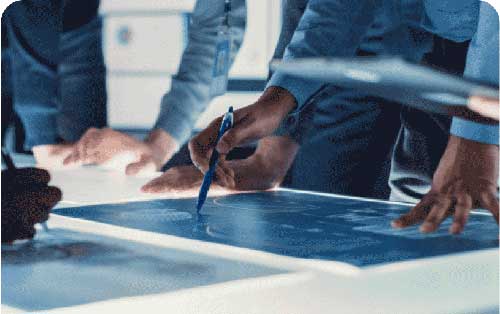 Design
We work with you to design the plan, skills and training materials needed to deliver your target outcomes. Collaborating with your teams during this phase is essential so your people co-own and sign up to the resulting plan. When we know the precise resources, time and expertise needed, we create a detailed roadmap that we follow together for the duration of your organizational transformation.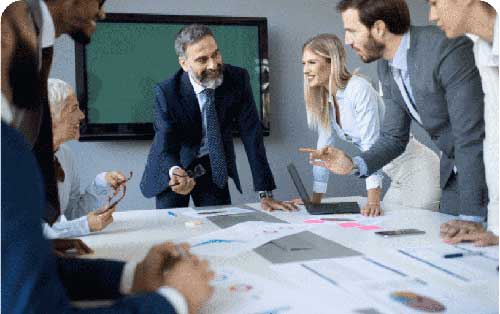 Deliver and develop
Now we move into the implementation stage, rolling out the plans and activities that will achieve your objectives. Whatever we're creating together — from training your leaders to assessing your talent — we will work with you to roll it out and customize it to emerging requirements.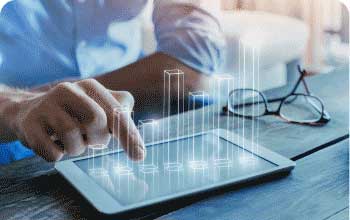 Monitor & Evaluate
No plan fully survives its first stages of implementation – the real world moves too fast. Your success depends on how well we planned for this change during stages 1 and 2, which we do. Through monitoring and evaluation, we support you to quickly adapt your plan and its implementation to better manage any issues or surprises.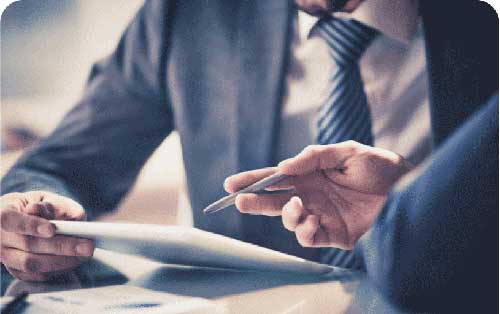 Review & Update
We help you to review and understand your solution's performance and the success of the consulting process. Together, we make sure we understand what worked well, and less well, and embrace these lessons in the next cycle of planning and implementation.
EXPLORE OUR SOLUTIONS
Maximize your performance utilizing a
customized solution built with our expertise
Top Business Schools
Executive Programs
Training & Development
Your organization has specific needs and goals. We start by helping you define exactly what these are. We then work in partnership with you to develop your teams and leadership to achieve your goals.
Get in Touch
BENEFITS FROM KNOWLEDGE GROUP CONSULTING
See results transforming

your organization
Your organization has challenges. You may need to optimize employee performance, maximize productivity, drive new strategy or embed culture. We have decades of experience and a track record of results for our clients. When combined with our expertise and unique approach, we partner with you to turn challenges into opportunities, and opportunities into success. Through our partnership, our clients become:
Digitally transformed, leaders in their field
Enablers of high performers, leaders in building a strong learning culture through talent management, assessments and development
Strategic and transformational leaders, ready to exploit the challenges of the future
Self-aware and understanding of the organization's culture, and how to embed best practices to deliver enhanced performance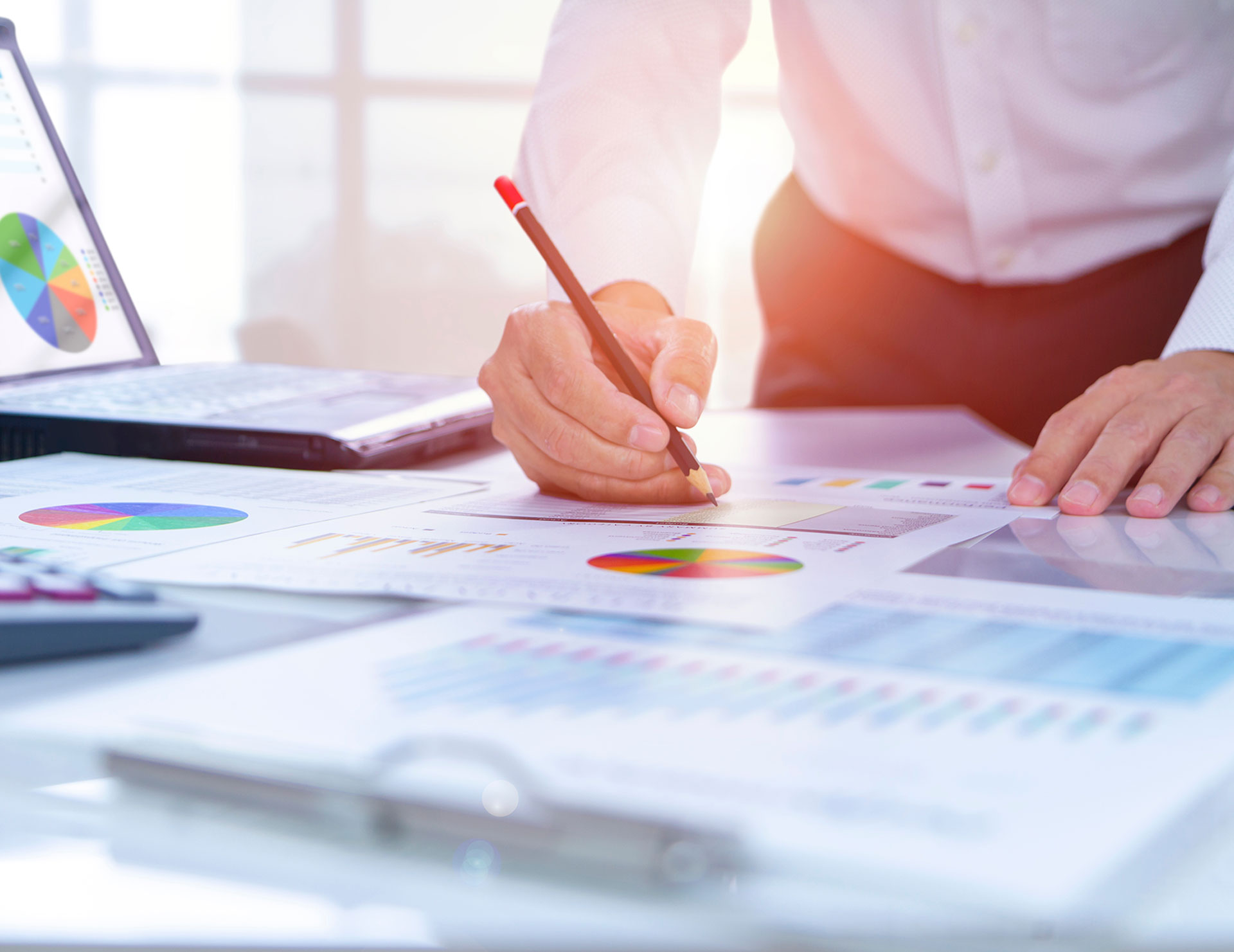 Case Studies
Get a closer look at our

clients successes
OUR CLIENTS
We help to transform

leading organizations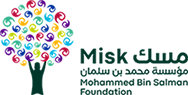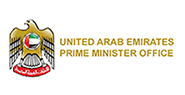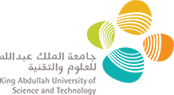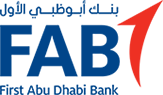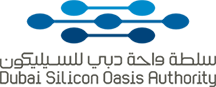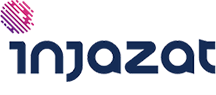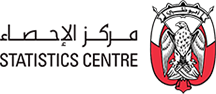 OUR EXCLUSIVE PROGRAMS
Our world-class programs and training are designed to equip your organization with the skills it needs to
perform in the future
Harnessing the power of the metaverse
Understanding the impact of new virtual realities on human behavior and the value they can bring is a crucial tool to meet the needs of future generations. This program will help you understand what your organization must do now to build your presence in the metaverse.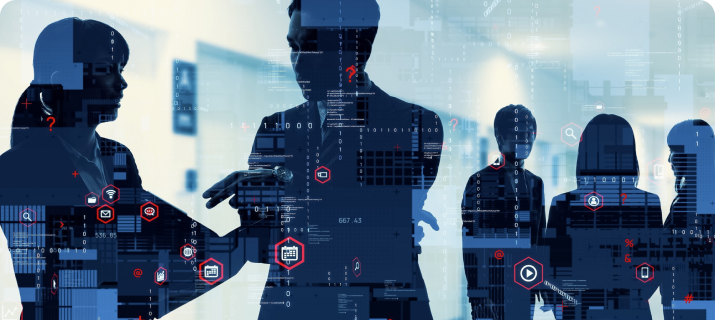 Riding the wave for transformational Leadership
How do you make sense of changing markets and exploit them to improve your organization? This program teaches transformational leadership skills that will help your organization better adapt to change.
Building a sustainable future
Environmental, social and governance (ESG) issues can become opportunities for innovation. How can your organization embrace these issues as a core business driver?
INSIGHTS & EVENTS
Learn, be inspired and motivated by

original and innovative thought leadership
Read More
Feature Blog
How Executive Coaching Can Improve Your Business
Gone are the days when coaching was viewed as 'asking for help' and was therefore somewhat stigmatised by leaders who didn't want to be considered weak or incapable.
Read More