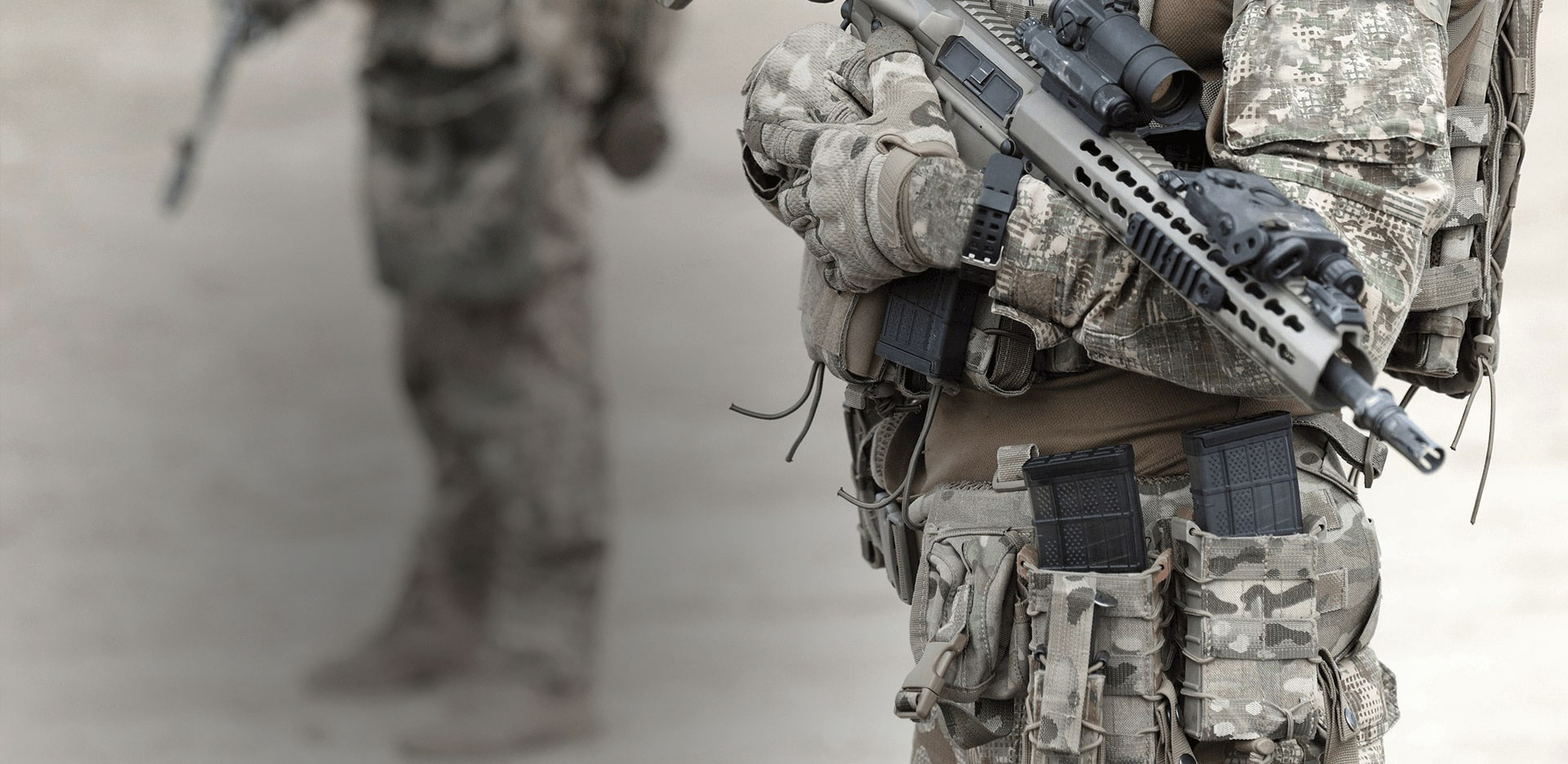 WHAT WE DO
Through our consultative approach, we deliver special
workforce solutions that enhance skills and performance.
In some areas of government and business, there are no prizes for being second best as mistakes cost lives. Government organizations and businesses responsible for defense and security, law enforcement and civil order, health and safety and critical infrastructure must have leaders and people trained to the highest standards.
Skills that enhance resilience
and protect citizens
OUR CLIENTS
We help upskill organizations with

unique special workforce solutions to their operational challenges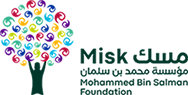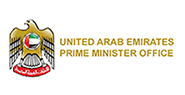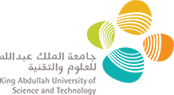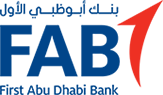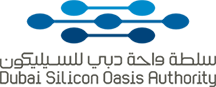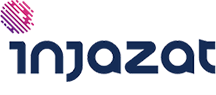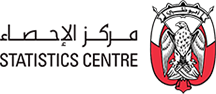 INSIGHTS & EVENTS
Learn, be inspired and motivated by

original and innovative thought leadership
Read More
Feature Blog
How Executive Coaching Can Improve Your Business
Gone are the days when coaching was viewed as 'asking for help' and was therefore somewhat stigmatised by leaders who didn't want to be considered weak or incapable.
Read More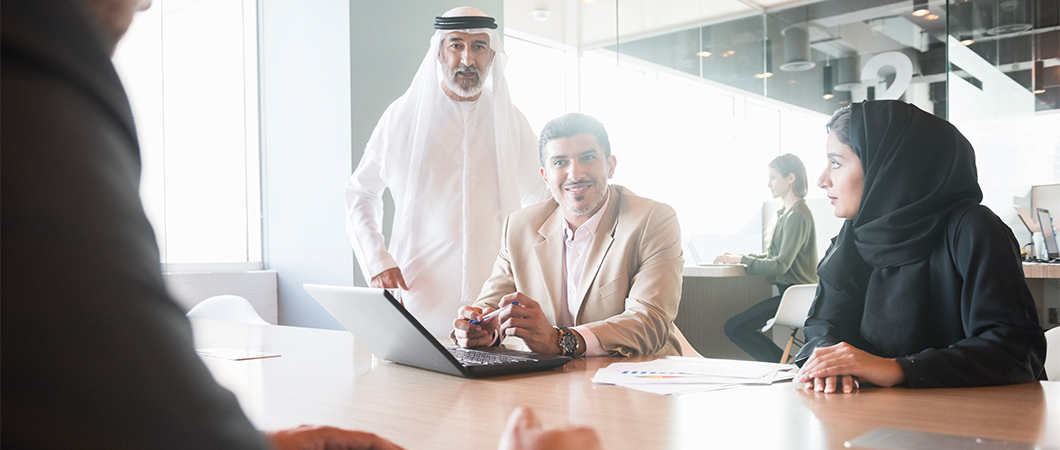 FAQ's
How can we help you
These organizations must continuously improve to maintain performance, protect lives and secure critical assets.
KGC's solution offers training programs led by ex-US/UK special operations specialists and these are benchmarked against world-class standards.
Our expertise spans workplace safety, food safety, first aid, medical first response and firefighting.
Our programs, led by world-class experts, develop the critical and advanced skills that are necessary for law enforcement operations to be effective.
We design and implement training programs that are customized to the specific needs of government and corporate critical infrastructure protection organizations.
Our chemical, biological, radiological, and nuclear (CBRN) training prepares organizations and their employees to confidently respond to and manage CBRN-related threats and incidents.
Our outsourcing solutions include executive leasing, manpower outsourcing and talent management functions. These solutions are customized to meet diverse organizational needs.