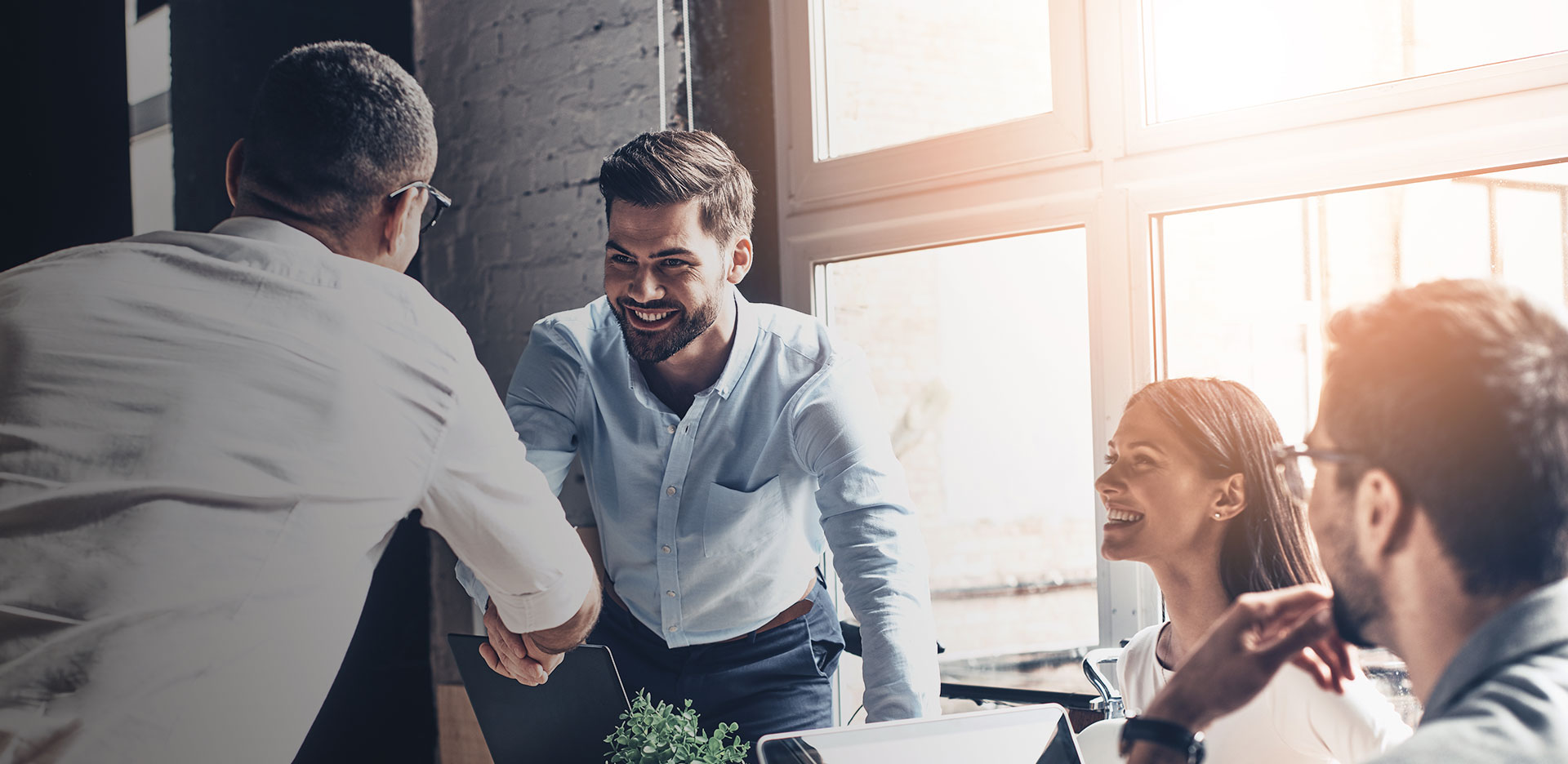 WHAT WE DO
Drive up talent retention and organizational
performance by building behavioral and soft skills
A complex operating environment and demanding targets create constant challenges that your organization must overcome. Your employees and leaders need the full range of operational, management, behavioral and soft skills to deliver your goals and enhance performance.
BEHAVIORAL PILLARS
ESSENTIAL SKILLS AND
DELIVERY MODES
Essential skills
Time & stress management
Creativity & innovation
Networking
Coaching & mentoring
Adaptability & agility
Analytical & system thinking
Delivery modes
Instructor-led training (ILT)
Virtual instructor-led training (VILT)
Executive coaching
eLearning
Micro learning
OUR CLIENTS
We help transform organizations through

customized behavioral and soft skills programs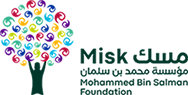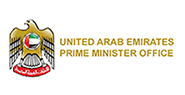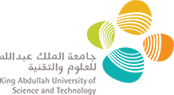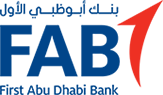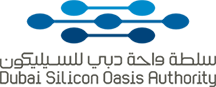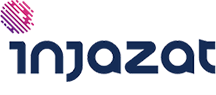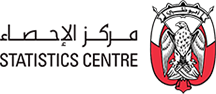 INSIGHTS & EVENTS
Learn, be inspired and motivated by

original and innovative thought leadership
Read More
Feature Blog
How Executive Coaching Can Improve Your Business
Gone are the days when coaching was viewed as 'asking for help' and was therefore somewhat stigmatised by leaders who didn't want to be considered weak or incapable.
Read More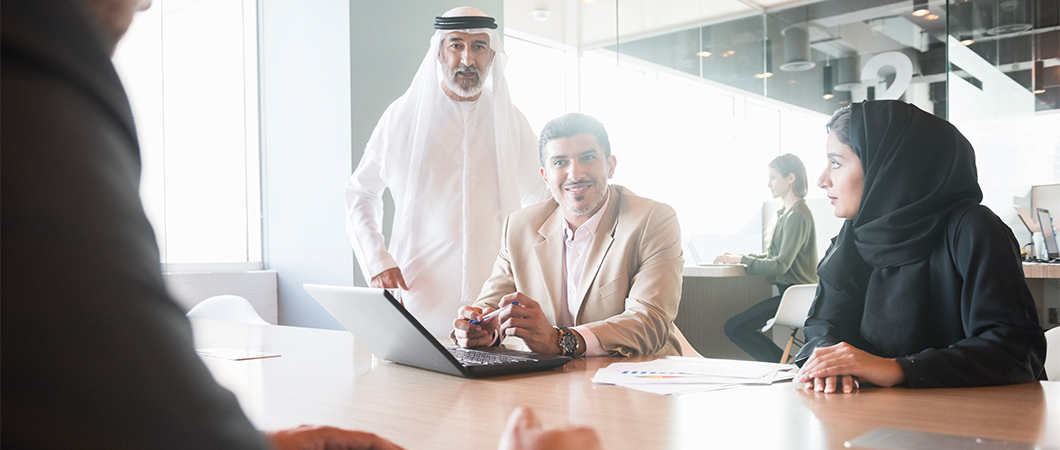 FAQ's
How can we help you
Developing behavioral and soft skills is crucial as they shape organizational culture, enhance collaboration, and contribute to improved performance and productivity.
Essential behavioral skills include time and stress management, coaching and mentoring, creativity and innovation, adaptability and agility, networking, analytical and system thinking, and effective communication.
Behavioral and soft skills training programs help individuals enhance their communication, emotional intelligence, conflict resolution, teamwork, and leadership abilities. This, in turn, improves their performance, relationships and overall effectiveness.
Delivery modes for behavioral and soft skills training can include instructor-led training (ILT), virtual instructor-led training (VILT), e-learning, micro-learning, and executive coaching.
Customer service excellence training enhances an employee's ability to provide exceptional customer experiences, leading to increased customer satisfaction, loyalty and, ultimately, organizational success.
KGC offers training programs for presentation and public speaking skills, while the CMI/ILM provides a range of qualifications from Level 3 to 7 in this area.
Business ethics training helps employees and leaders to make ethical decisions, adhere to ethical standards, and foster a culture of integrity and trust within the organization.
Team dynamics training enhances interpersonal skills, communication, teamwork, and conflict resolution abilities, leading to improved collaboration and performance within teams.
Essential workplace behavioral and soft skills include effective communication, problem-solving, adaptability, teamwork, time management, and professionalism.
Transformational training and development solutions provide individuals with the tools, techniques, and mindset to effectively change behaviors, acquire new skills and improve soft skills, leading to personal growth and enhanced performance.