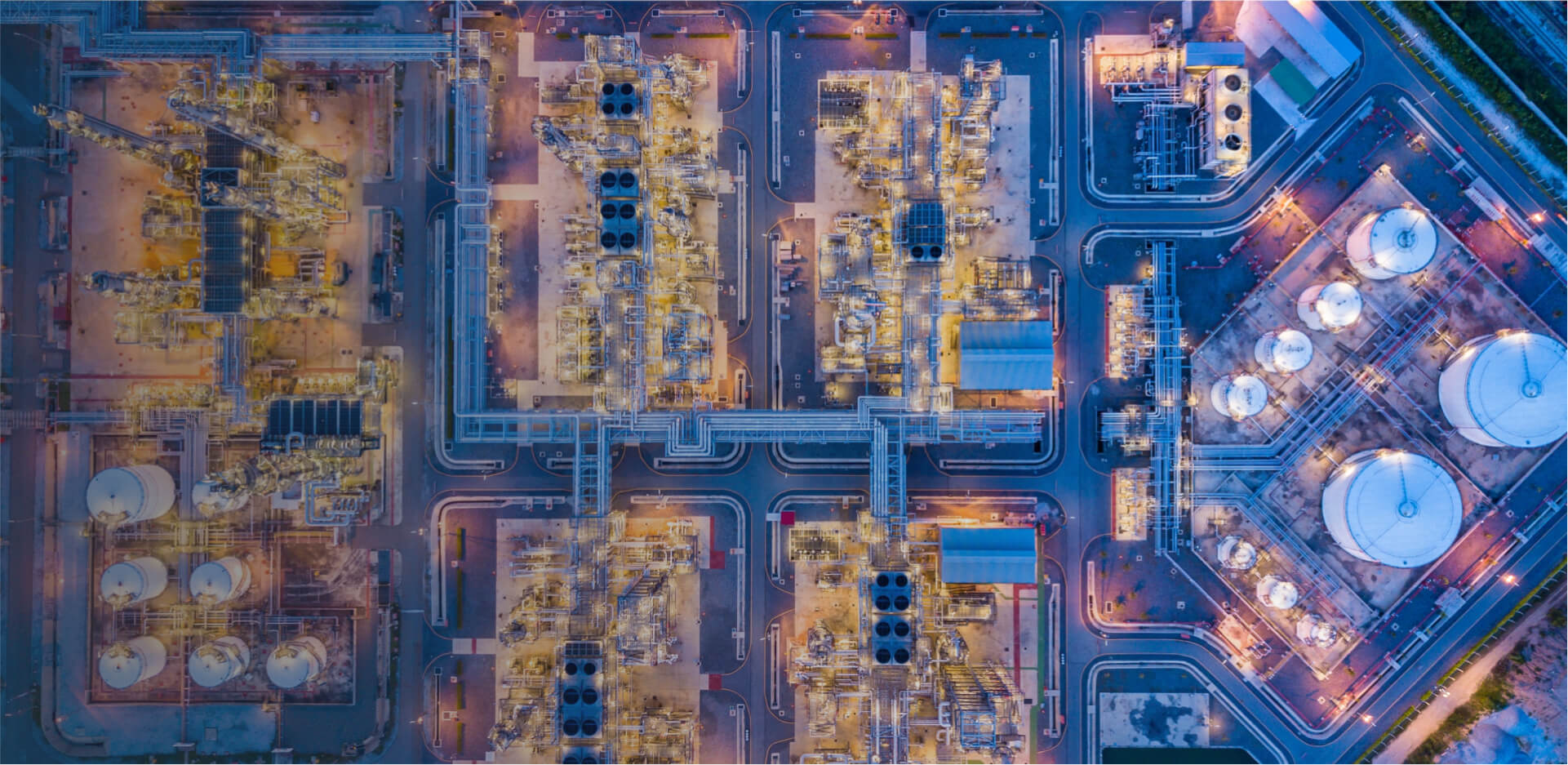 WHAT WE DO
Our custom-built solutions transform organizations
across sectors and industries
To deliver unique industry perspective and insight to support your transformation, we've gathered a team of experts from the worlds of business, academia and the public sector. Our network of subject matter experts includes industry thought leaders and renowned top thinkers from a diverse range of fields.
We use specialists and consultants who bring their wisdom, knowledge and market awareness to your knowledge programs.
FEATURED INDUSTRIES
Government
Governments and public sector organizations are expected to demonstrate best practice and lead by example for their stakeholders. Our consultants provide solutions customized by industry. These solutions give your state organization the skills it needs to provide exceptional public services in a digital world.
Energy Oil and Gas
Energy and oil and gas blend state-owned and private organizations, each with different pressures and challenges driving transformation. The push towards renewable energy sources, sustainability, efficiency and inclusive growth means oil and gas organizations are increasingly seeking our expertise to develop their leaders and teams.
Military and Defence
Specific, mission-critical skills requirements mean the military and defense sectors require bespoke training solutions. We have a proven track record in developing and upskilling military and defense personnel, enabling them to perform in demanding environments.
AREAS OF EXPERTISE
We create customized solutions that drive

performance improvements in these industries

Government

Energy, Natural Resources & Utilities

Defence & Security

Healthcare

Aerospace & Aviation

Pharmaceutics & Life Sciences

Transportation

Education

Logistics

Banking & Financial Services

Hospitality, Travel & Tourism

Construction & Real estate
Manufacturing & Industrial Manufacturing

Retail & Consumer Products
EXPLORE OUR SOLUTIONS
Maximize your performance utilizing a
customized solution built with our expertise
Top Business Schools
Executive Programs
Training & Development
Your organization has specific needs and goals. We start by helping you define exactly what these are. We then work in partnership with you to develop your teams and leadership to achieve your goals.
Get in Touch
OUR UNIQUE APPROACH
Transform your performance with our proven
industry approach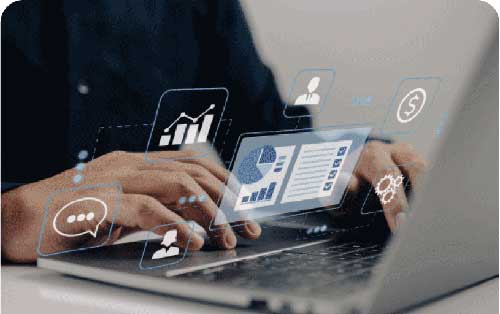 Assess
Your situations, challenges and objectives are unique. In the first stage of our partnership, we explore your objectives, existing capabilities and strategic context. We then partner with you to create a bespoke, data-driven training, learning and strategy consulting framework that details our deliverables and how we will support your journey.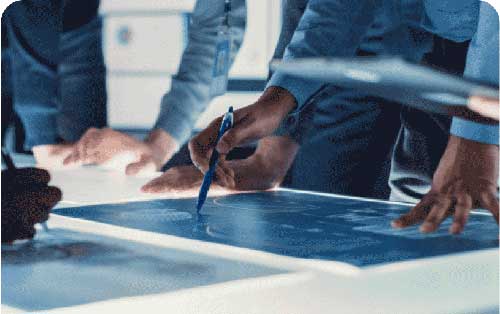 Design
We work with you to design the plan, skills and training materials needed to deliver your target outcomes. Collaborating with your teams during this phase is essential so your people co-own and sign up to the resulting plan. When we know the precise resources, time and expertise needed, we create a detailed roadmap that we follow together for the duration of your organizational transformation.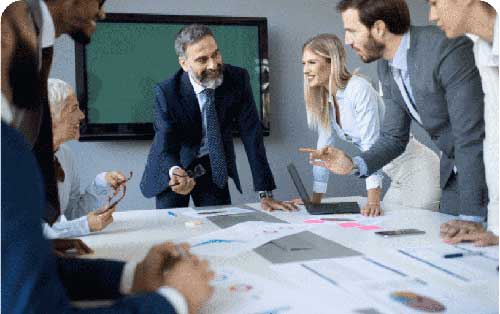 Deliver and develop
Now we move into the implementation stage, rolling out the plans and activities that will achieve your objectives. Whatever we're creating together — from training your leaders to assessing your talent — we will work with you to roll it out and customize it to emerging requirements.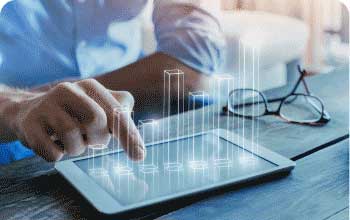 Monitor & Evaluate
Let's be realistic. No plan fully survives its first stages of implementation – the real world moves too fast. Your success depends on how well we planned for this change during stages 1 and 2, which we do. Through monitoring and evaluation, we support you to quickly adapt your plan and its implementation to better manage any issues or surprises.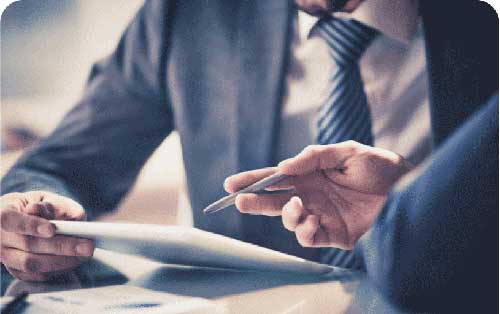 Review & Update
We help you to review and understand your solution's performance and the success of the consulting process. Together, we make sure we understand what worked well, and less well, and embrace these lessons in the next cycle of planning and implementation.
LEARN MORE
Learn about our success stories

across sectors
OUR CLIENTS
We help to transform

leading organizations