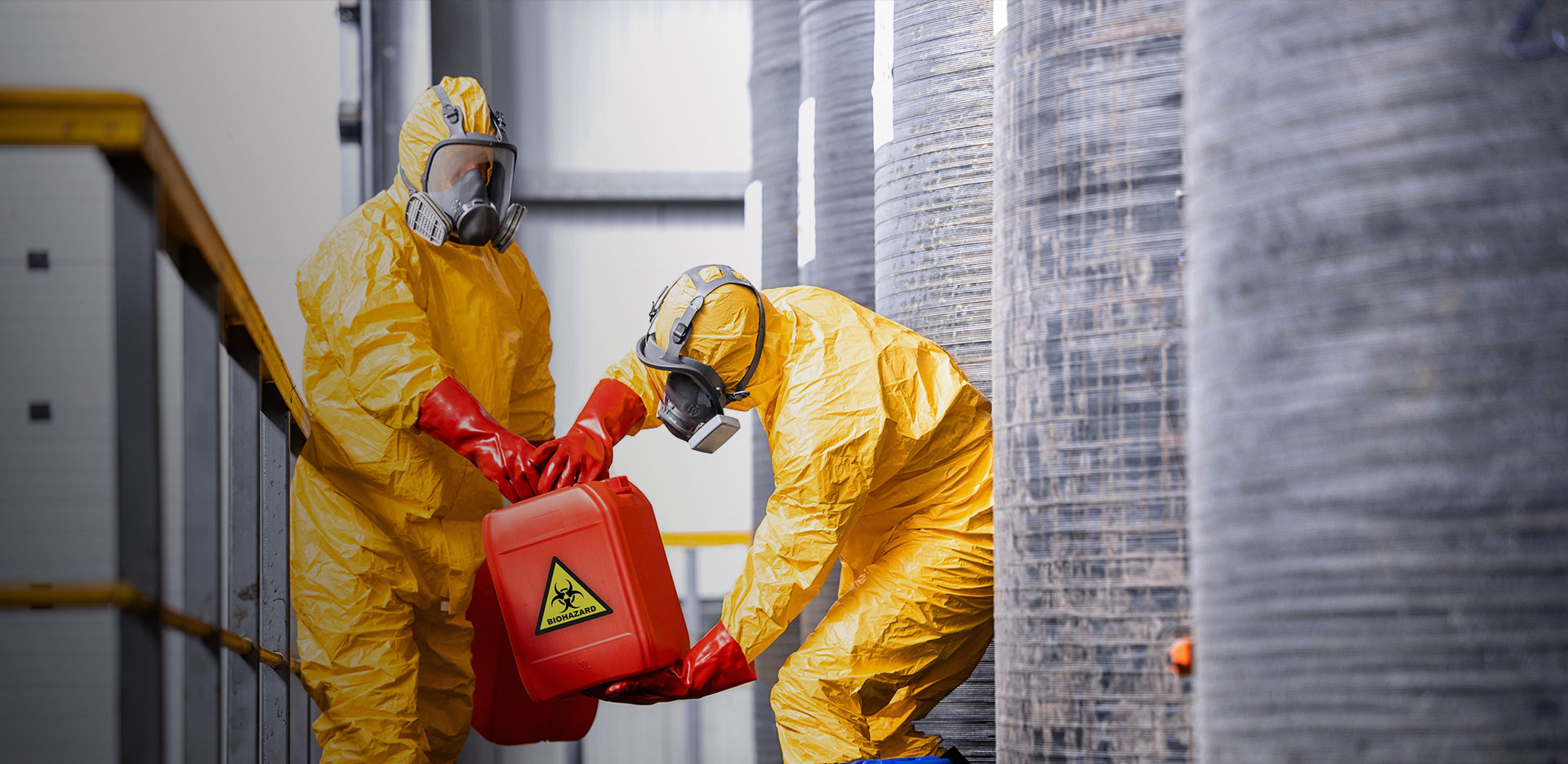 WHAT WE DO
Prepare your organization and employees to confidently,
competently and safely respond to and manage CBRN incidents
Hazardous industries surround us, alongside an increasing security threat from non-state actors with access to non-conventional weapons – the threat from chemical, biological, radiological and nuclear (CBRN) incidents is growing. With our partners, we create integrated CBRN training solutions to prepare your organization and employees at all levels and in all functions.
Our approach
Our proven consultative approach enables us to create customized

CBRN training programs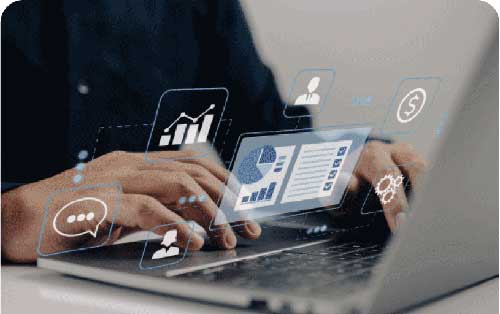 Assess
Your situations, challenges and objectives are unique. In the first stage of our partnership, we explore your objectives, existing capabilities and strategic context. We then partner with you to create a bespoke, data-driven training and development framework that details our deliverables and how we will support your journey.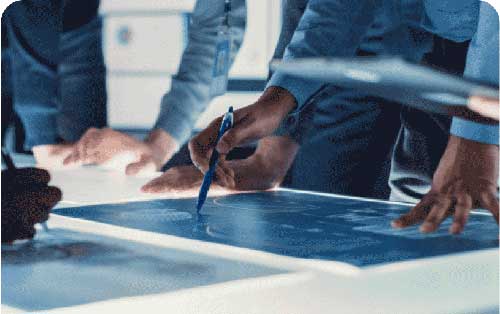 Design
We work with you to design the plan, skills and training materials needed to deliver your target outcomes. Collaborating with your teams during this phase is essential for your people to co-own and sign up to the resulting plan. When we know the precise resources, time and expertise needed, we create a detailed roadmap that we follow together for the duration of your organizational transformation.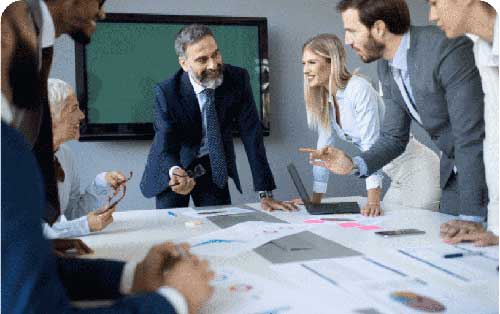 Develop and incorporate
Now we move into the implementation stage, rolling out the plans and activities that will achieve your training and development objectives. Whatever we are creating together — from training your leaders to achieving vocational certifications — we will work with you to customize and implement it to emerging requirements.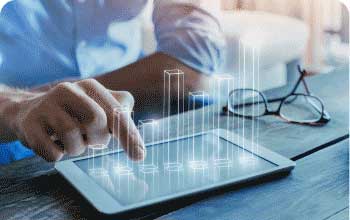 Implement and deliver
Let's be realistic. No training or consulting solution fully survives its first stages of implementation and delivery – the real world moves too fast. Your success depends on how well we planned for this change during stages 1 and 2, which we do. We then support the delivery of your plan.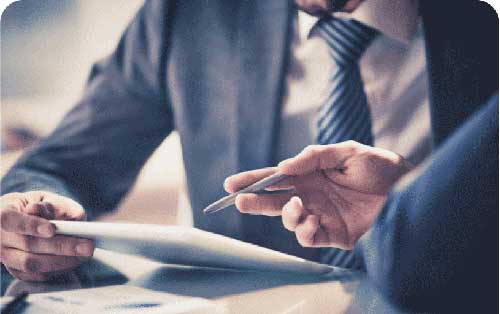 Review and evaluate
We help you to monitor, review and evaluate results to understand your customized training and development program's performance. Together, we make sure we understand what worked well, and less well, and embrace these lessons in the next cycle of planning and implementation.
CBRN PROGRAMS
PREPARING YOUR EMPLOYEES AND ORGANIZATION
FOR CBRN INCIDENTS IN ALL INDUSTRIES
Industries
Factories
Education study
Academic research
Oil & gas
Medical
Process industries
Mining
Nuclear medicine
Laboratories
Aviation
Security & screening
Petrochemicals
OUR CLIENTS
We help prepare organizations through

customized CBRN training programs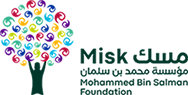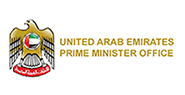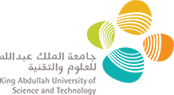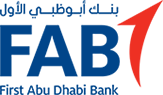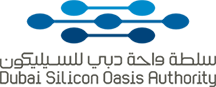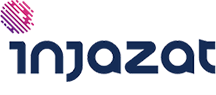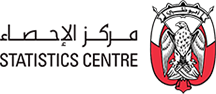 INSIGHTS & EVENTS
Learn, be inspired and motivated by

original and innovative thought leadership
Read More
Feature Blog
How Executive Coaching Can Improve Your Business
Gone are the days when coaching was viewed as 'asking for help' and was therefore somewhat stigmatised by leaders who didn't want to be considered weak or incapable.
Read More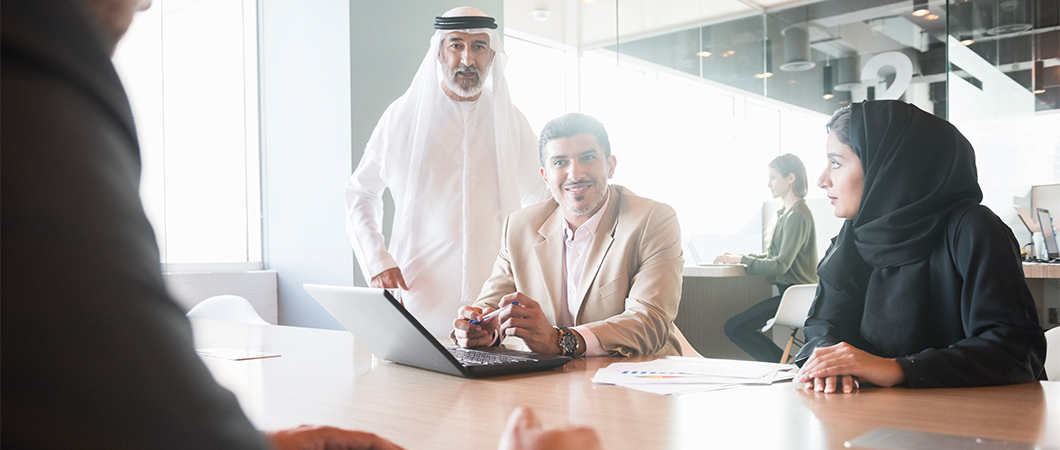 FAQ's
How can we help you
CBRN incidents pose a growing threat due to hazardous industries and security risks. It is essential to equip organizations and employees with the skills and knowledge to respond to and manage such incidents.
Industries such as factories, mining, aviation, education, healthcare, nuclear medicine, security and screening, academic research, process industries, laboratories, petrochemicals, and oil and gas can all benefit from CBRN training programs.
Integrated CBRN training solutions ensure comprehensive preparedness across all levels and functions of an organization. They equip employees with the necessary skills, protocols, and knowledge to respond effectively to CBRN incidents.
The key objectives of CBRN training programs are to enhance awareness and understanding of CBRN risks, develop response and mitigation strategies, ensure effective communication, and promote safety measures to minimize the impact of CBRN incidents.
CBRN training programs are tailored to address industry-specific challenges by focusing on the scenarios, procedures, risks, requirements and best practices relevant to your industry.
Employees gain skills in hazard identification, emergency response protocols, personal protective equipment (PPE) usage, decontamination procedures, incident communication, and other essential CBRN-related knowledge.
CBRN training enhances organizational resilience by equipping employees with the ability to respond effectively to CBRN incidents, minimizing potential harm and ensuring business continuity.
Yes, the CBRN training programs are designed to align with industry regulations and standards to ensure compliance to safety guidelines.
Yes, the CBRN training programs can be customized to different industry sectors to address the unique requirements and risks associated with CBRN incidents.
Organizations and employees can access CBRN training programs through partnerships with training providers or consulting firms that specialize in CBRN preparedness and response. These programs may be delivered through workshops, online modules, simulations, or onsite training sessions.