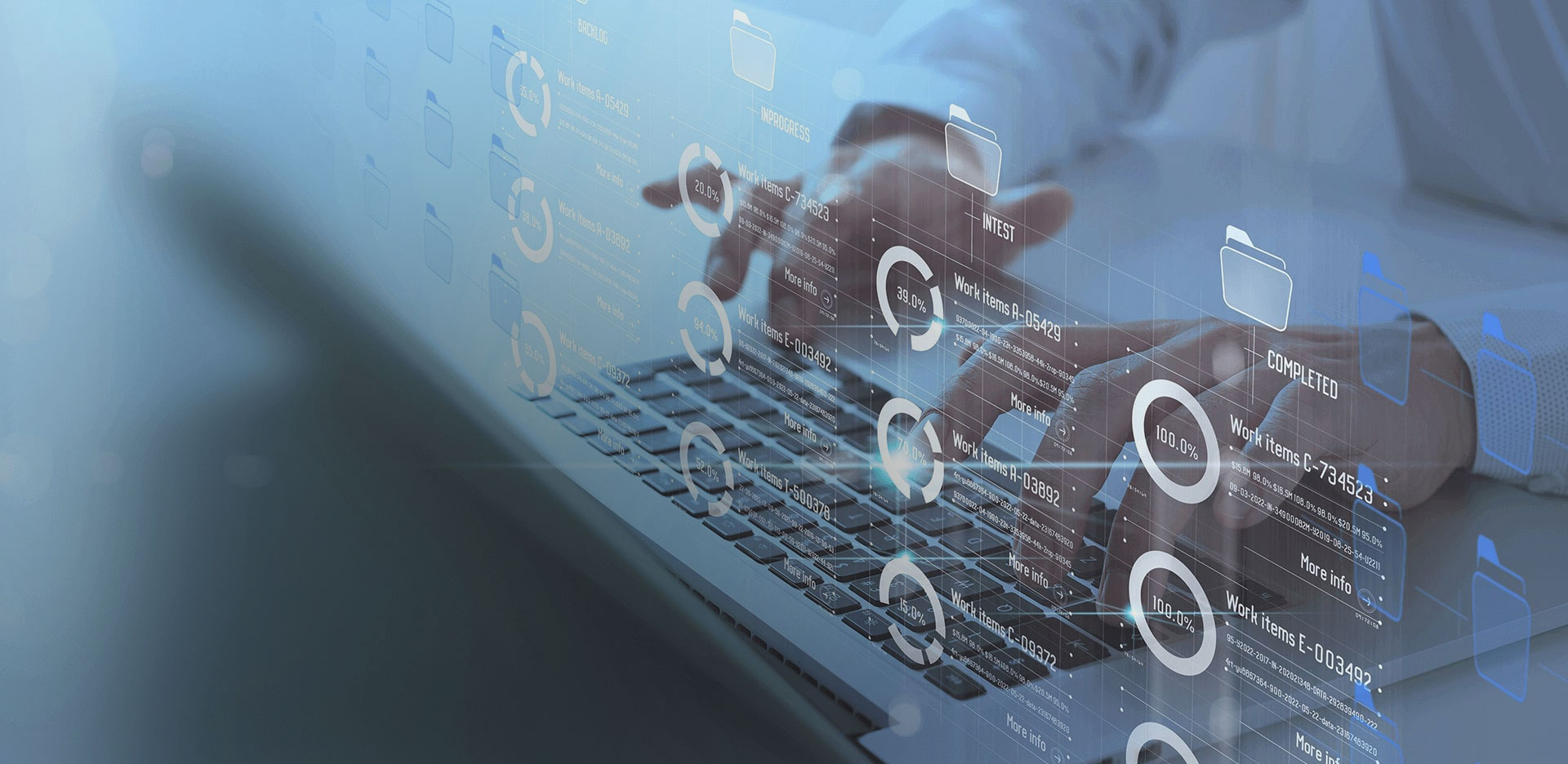 WHAT WE DO
Creating strategies and setting priorities aligned with your
vision and mission that meet your organizational challenges
Managing external challenges and achieving internal objectives requires your whole organization to understand, own and implement your strategy. We help you map strategic challenges and objectives, identify possible solutions and capability gaps, build cases for change and support your organizational transformation.
Our proven consultative approach
builds successful strategies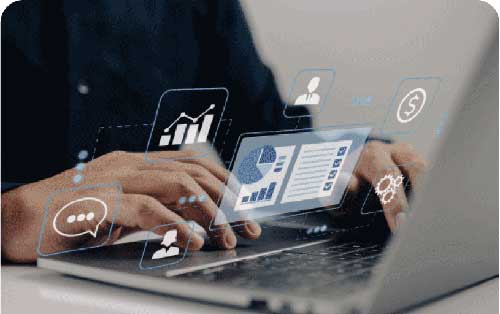 Assess
Your situations, challenges and objectives are unique. In the first stage of our partnership, we explore your objectives, existing capabilities and strategic context. We then partner with you to create a bespoke, data-driven training, learning and strategy consulting framework that details our deliverables and how we will support your journey.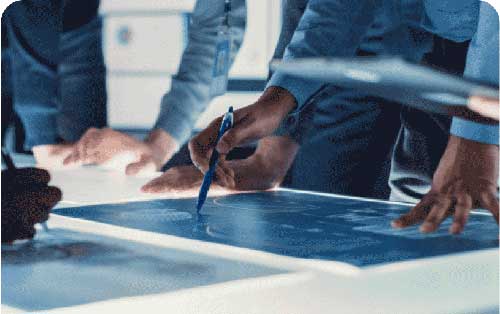 Design
We work with you to design the plan, skills and training materials needed to deliver your target outcomes. Collaborating with your teams during this phase is essential so your people co-own and sign up to the resulting plan. When we know the precise resources, time and expertise needed, we create a detailed roadmap that we follow together for the duration of your organizational transformation.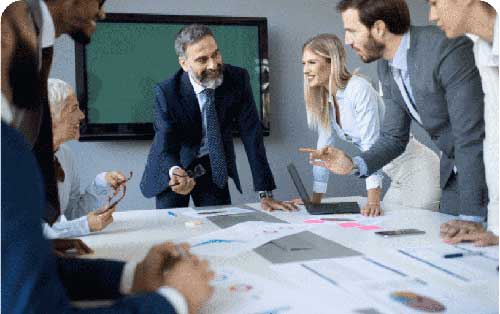 Develop and incorporate
Now we move into the implementation stage, rolling out the plans and activities that will achieve your training and development objectives. Whatever we are creating together — from training your leaders to achieving vocational certifications — we will work with you to customize and implement it to emerging requirements.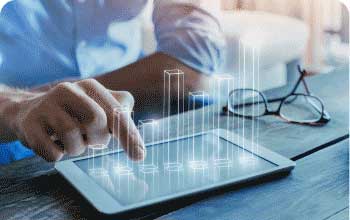 Implement and deliver
Let's be realistic. No training or consulting solution fully survives its first stages of implementation and delivery – the real world moves too fast. Your success depends on how well we planned for this change during stages 1 and 2, which we do. We then support the delivery of your plan.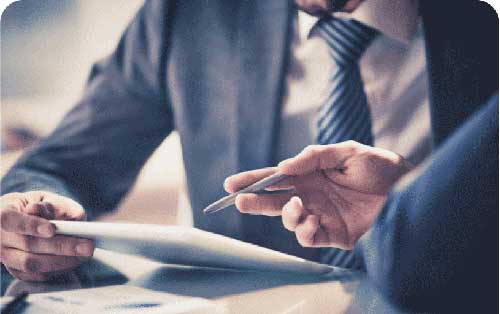 Review and evaluate
We help you to monitor, review and evaluate results to understand your customized training and development program's performance. Together, we make sure we understand what worked well, and less well, and embrace these lessons in the next cycle of planning and implementation.
Strategy Consulting solutions
that drive performance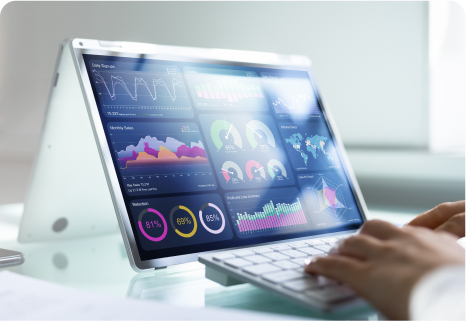 Strategic Management
Enhance your organizational performance with a focused strategy and implementation plan supported by learning and development.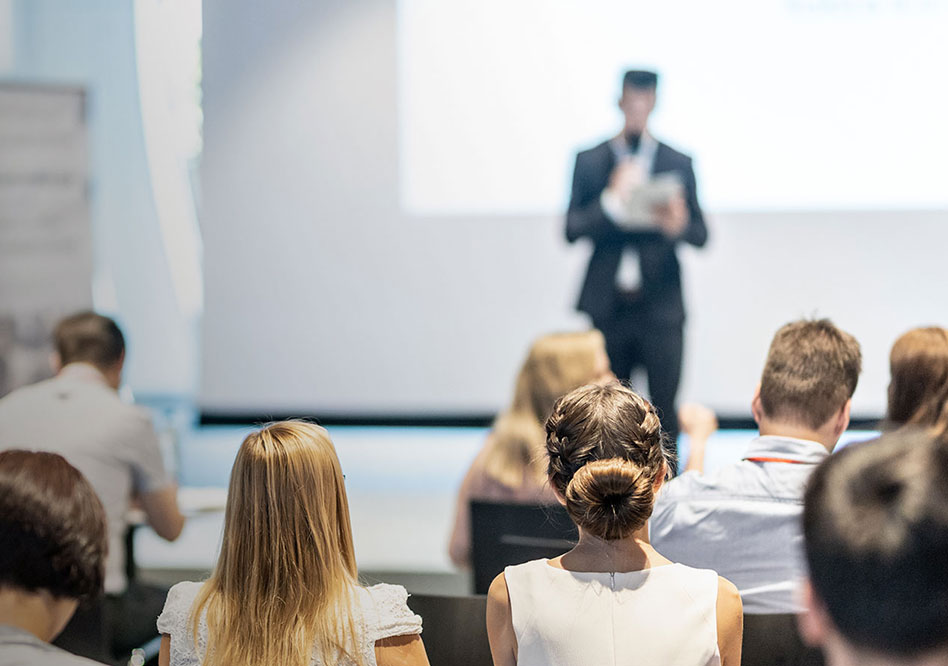 Sustainability
Create and deliver your organization's environmental, social and governance (ESG) obligations and goals with a sustainability strategy.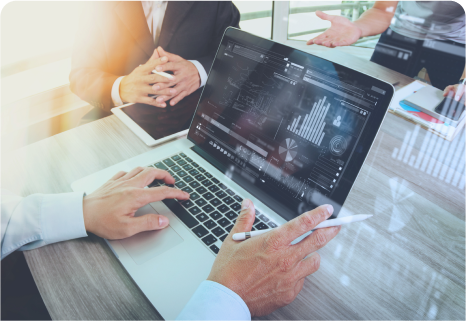 Customer Experience
Place customers at the heart of your offering with our customer experience consulting solutions that help your organization develop agility and responsiveness.
INSIGHTS & EVENTS
Learn, be inspired and motivated by

original and innovative thought leadership
Read More
Feature Blog
How Executive Coaching Can Improve Your Business
Gone are the days when coaching was viewed as 'asking for help' and was therefore somewhat stigmatised by leaders who didn't want to be considered weak or incapable.
Read More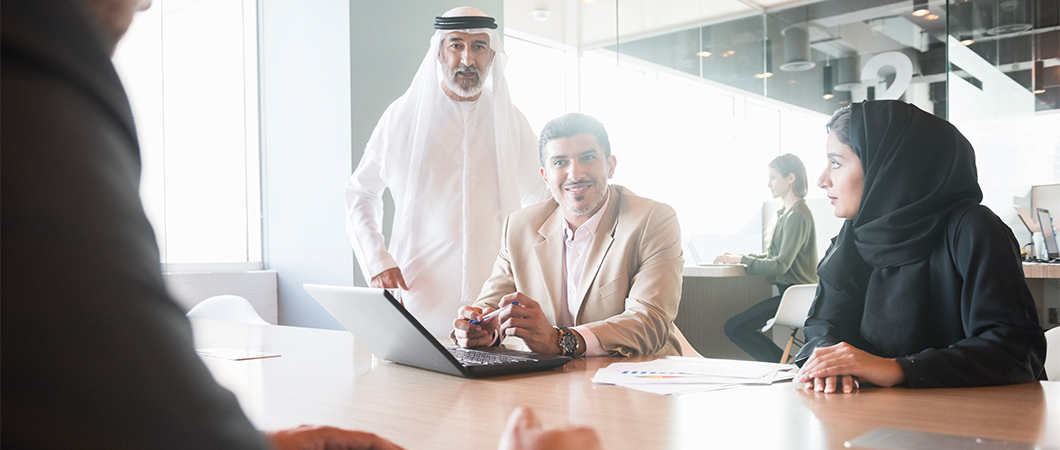 FAQ's
How can we help you
Strategy consulting is the process of creating and implementing strategies that align with an organization's vision and mission to address its challenges and achieve its objectives.
Strategy consulting can provide expert guidance in how to develop focused strategies or facilitate organizational transformation to enhance performance.
Our consultative approach is a collaborative and customized process that includes analyzing the organization's situation, understanding its objectives and developing strategies for effective implementation.
Strategy consulting covers areas such as analysis, planning, growth, business transformation and strategy implementation.
Yes, strategy consulting can help improve organizational performance by developing targeted strategies, optimizing resource allocation and driving positive change.
Yes, our strategy consulting solutions are often tailored to specific industries to address the unique challenges and opportunities within the industry.
Yes. You can learn about the success of strategy consulting through our case studies and client stories .