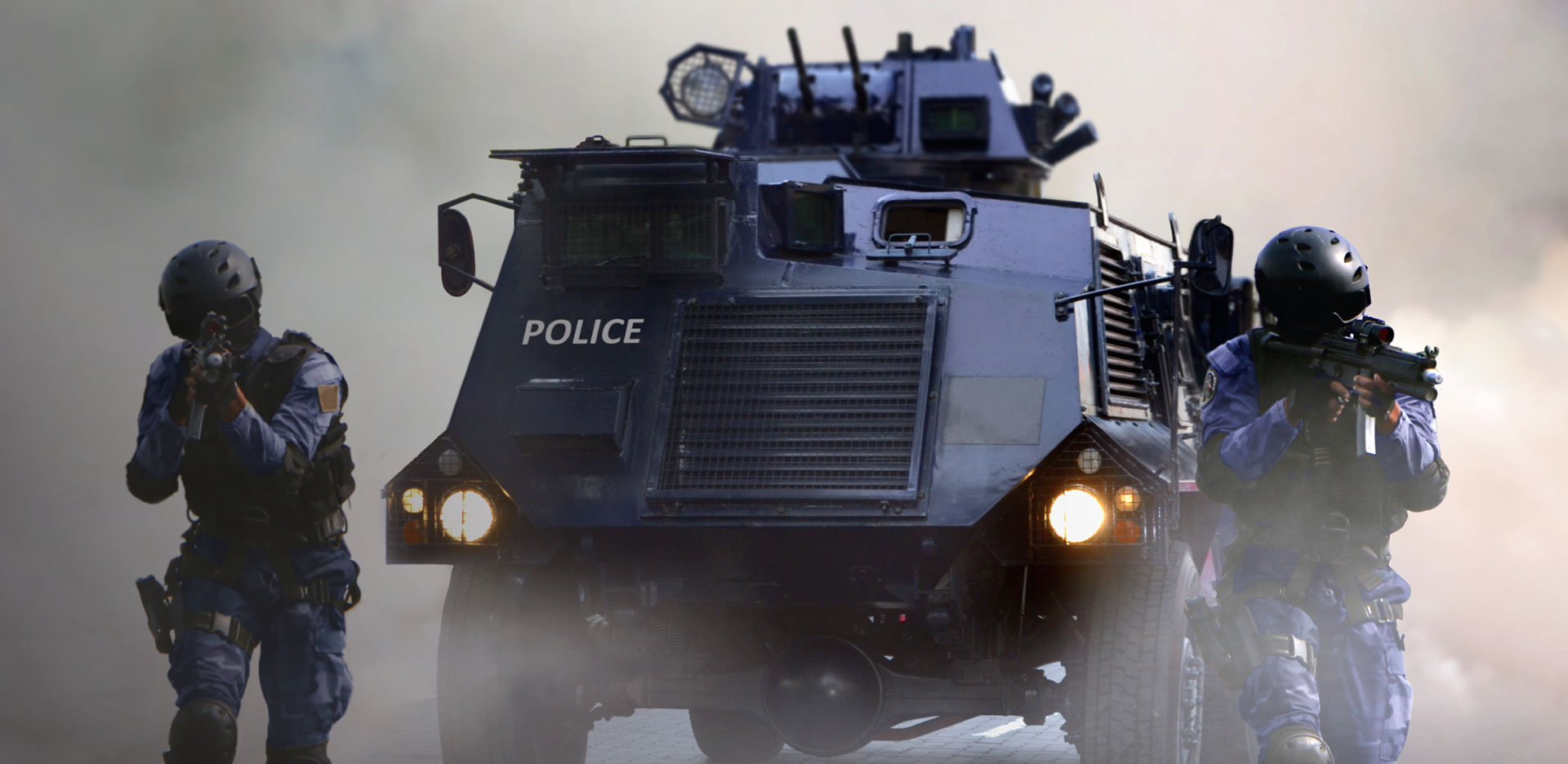 WHAT WE DO
Our approach enables us to design law enforcement and
civil disorder solutions customized to your organization.
All citizens have a right to live their lives safely and free from criminality. Protecting lives and keeping citizens safe is challenging in a volatile world. Our law enforcement and civil disorder solutions enhance operational effectiveness. We build your existing critical skills and introduce new specialist skills through training programs delivered by US/UK former special operations personnel.
PROTECT AND SERVE CITIZENS
DEVELOP SPECIALIST SKILLS FOR LONG-TERM SUSTAINABLE
IMPACT ON YOUR OPERATIONAL EFFECTIVENESS
Specialist skills
Marksmanship
Special event management
Undercover surveillance
Special police unit
Border police
Advanced technology
Counter terrorism
Commando unit tactics
Dog handling
Hostage rescue
Special intelligence units
Maritime law enforcement
OUR CLIENTS
We help transform organizations through

customized law enforcement and civil disorder solutions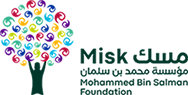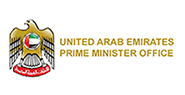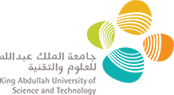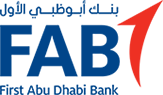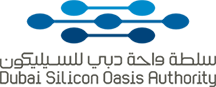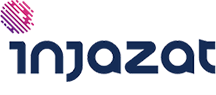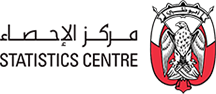 INSIGHTS & EVENTS
Learn, be inspired and motivated by

original and innovative thought leadership
Read More
Feature Blog
How Executive Coaching Can Improve Your Business
Gone are the days when coaching was viewed as 'asking for help' and was therefore somewhat stigmatised by leaders who didn't want to be considered weak or incapable.
Read More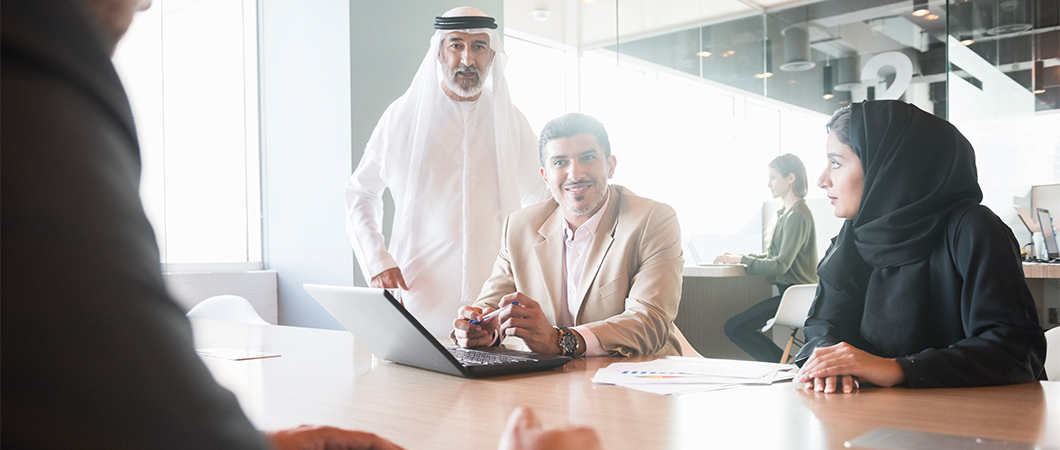 FAQ's
How can we help you
These programs aim to develop critical and advanced law enforcement skills, enhancing operational effectiveness.
The training programs are delivered by former special operations personnel from the US and UK. These specialists provide customized and turnkey solutions for law enforcement and civil disorder situations.
Skills include marksmanship, hostage rescue, border police tactics, commando unit tactics, undercover surveillance, advanced technology utilization and dog handling.
The programs build on existing critical skills while introducing new specialist skills. By equipping law enforcement personnel with advanced skills, they can improve their operational effectiveness in any scenarios and challenges they face.
Yes, the programs cater to the needs of law enforcement units and agencies. Whether it is a specialized unit such as counter-terrorism, border police or a general law enforcement agency, the training can be customized to address specific requirements and challenges.
The training programs are delivered through customized and turnkey solutions and the content is tailored to the needs and objectives of each law enforcement organization. The training may include a combination of theoretical knowledge, practical exercises, simulations and real-world scenarios.
These programs aim to have a sustainable impact on operational effectiveness. By developing and enhancing the skills of law enforcement personnel, law enforcement agencies can respond more effectively to civil disorder.